Winner: Andre Manning
Global Head of Corporate Communications, Philips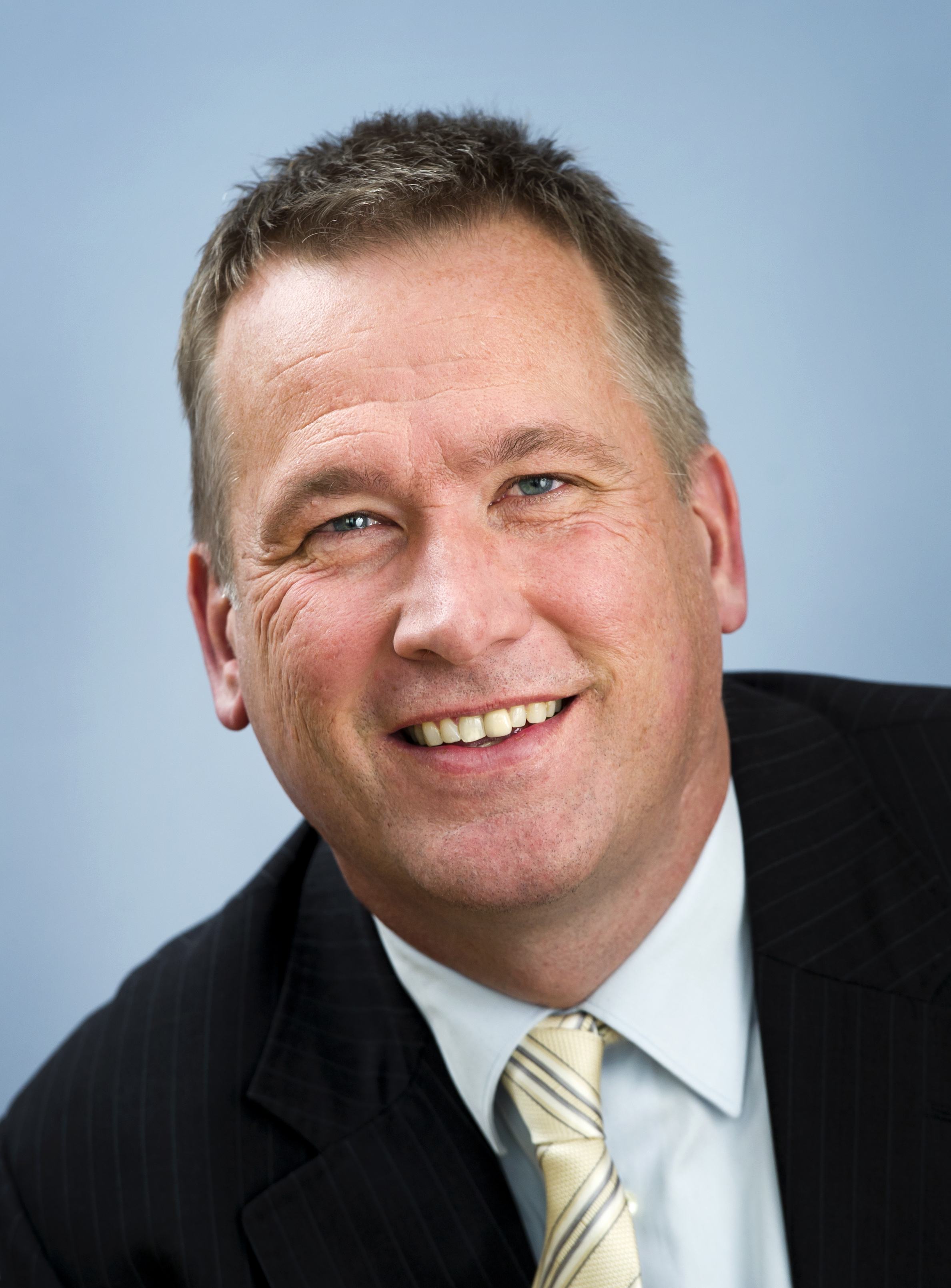 As the communications adviser to the Philips Board of Management, Andre Manning has helped establish a culture of accountability that has spread throughout Philips' global locations, ensuring effective and consistent PR practices.
Under Manning's leadership, Philips has added measurement goals to its business objectives. Manning's measurement vision has led to the adoption on KPIs across the board, focusing on quantitative and qualitative metrics, as well as outcome measurement. Manning also introduced the Net Promoter Score (NPS) as a core KPI for communications, enabling his team to align more closely with the marketing function at Philips.
With Philips dealing with high-profile transitions in the past year, Manning ensured there was a smooth transition from a media perspective. During a management change, Manning used measurement tactics to demonstrate the impact of the transition. His work has earned the respect of both employees and clients alike.
His advice to up-and-coming PR pros? "Don't be afraid to take risks and learn," says Manning. —Jamar Hudson


Honorable Mentions:
Marianne Eisenmann, Head of Research and Analytics, Chandler Chicco
Allyson Hugley, EVP, Measurement Analytics and Insight, Weber Shandwick
Eve Stevens, Vice President of Measurement, Waggener Edstrom Worldwide