#FakeNews Webinar
How to Navigate #FakeNews as a Communications Professional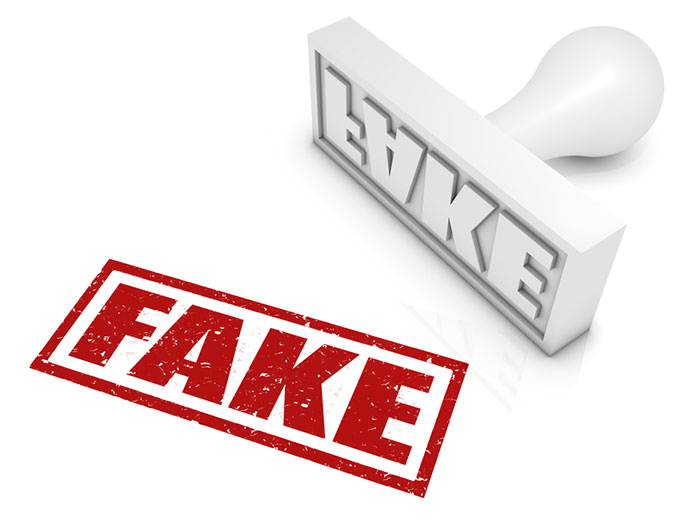 On-demand webinars are available for one year after the live webcast.
Join PR News & LexisNexis for a webinar that discusses how to adapt to an era when many people get their news from Facebook and will believe whatever they read there—and share it.
Unscrupulous internet entrepreneurs have figured out how to monetize false and inflammatory articles, and fake stories involving your brand or industry can impact stock prices, reputations and more. How should you prepare for this eventuality, and even better, how can you counteract it?
This trend has also damaged trust in traditional news outlets, and has had an impact on the value of earned media in these outlets.
Our expert trainers will discuss how fake news could affect your work as a professional communicator, and how to fight back ethically and with transparency. Using case studies and examples, they will offer new ideas for connecting with wary, untrusting audiences in ways that fight back against dishonesty, and how to get leadership on board with these efforts.
Sponsored by

After nearly 40 years providing solutions that help organizations harness the power of information, LexisNexis remains dedicated to developing innovative tools to support data-driven decision making. Our commitment extends beyond comprehensive content and outstanding search technology to world-class client service support, ensuring that our clients gain maximum insights—and value— from LexisNexis solutions.
What You'll Learn
How to debunk fake news to your stakeholders
How to respond (or not respond) to comments on social media
How to put out positive messages to counteract fake news
The value of earned media in an era of eroded faith in the mainstream
How to deal with a CEO skeptical of the mainstream media
How fake news is affecting the working lives of communicators
How to choose more carefully which brands to represent
How brands are fighting fire with fire with their own "fake news"
Who Should Attend?

If you spend at least a quarter of your time in any of these areas, you should attend this webcast:
Digital PR and Social Media
Communications
Community Relations
Content Creation
Crisis Management
Marketing Communications
Media Relations
Public Affairs/Issues Management
Public Relations
Research and Analytics
SEO
Video
Business Development
Register Now
Registration Fee: $399 per site - CDs available for purchase
For questions regarding this webinar, contact Jessica Placencia at jessica@accessintel.com; 301-354-1641.
If you are having any technical difficulties or need assistance meeting these requirements, please contact our Technical Support Center at 1-866-709-8255 or click here.
Each "Webinar Only" registration comes with access to the archived version of the program for one year, the materials provided by the speakers and a personalized certificate of completion for attending the Webinar. Should you wish to retain access to the training for more than one year, the CD is also available on its own or as a package with the online access.
REGISTER NOW On-demand webinars are available for one year after the live webcast.
Questions
Technical Difficulties
If you are having technical difficulties or need assistance, please contact:
Technical Support
support@bigmarker.com
View the list of complete requirements and instructions for how to access webinars here.