Facebook Webinar
How to Increase the ROI of Your Facebook Campaigns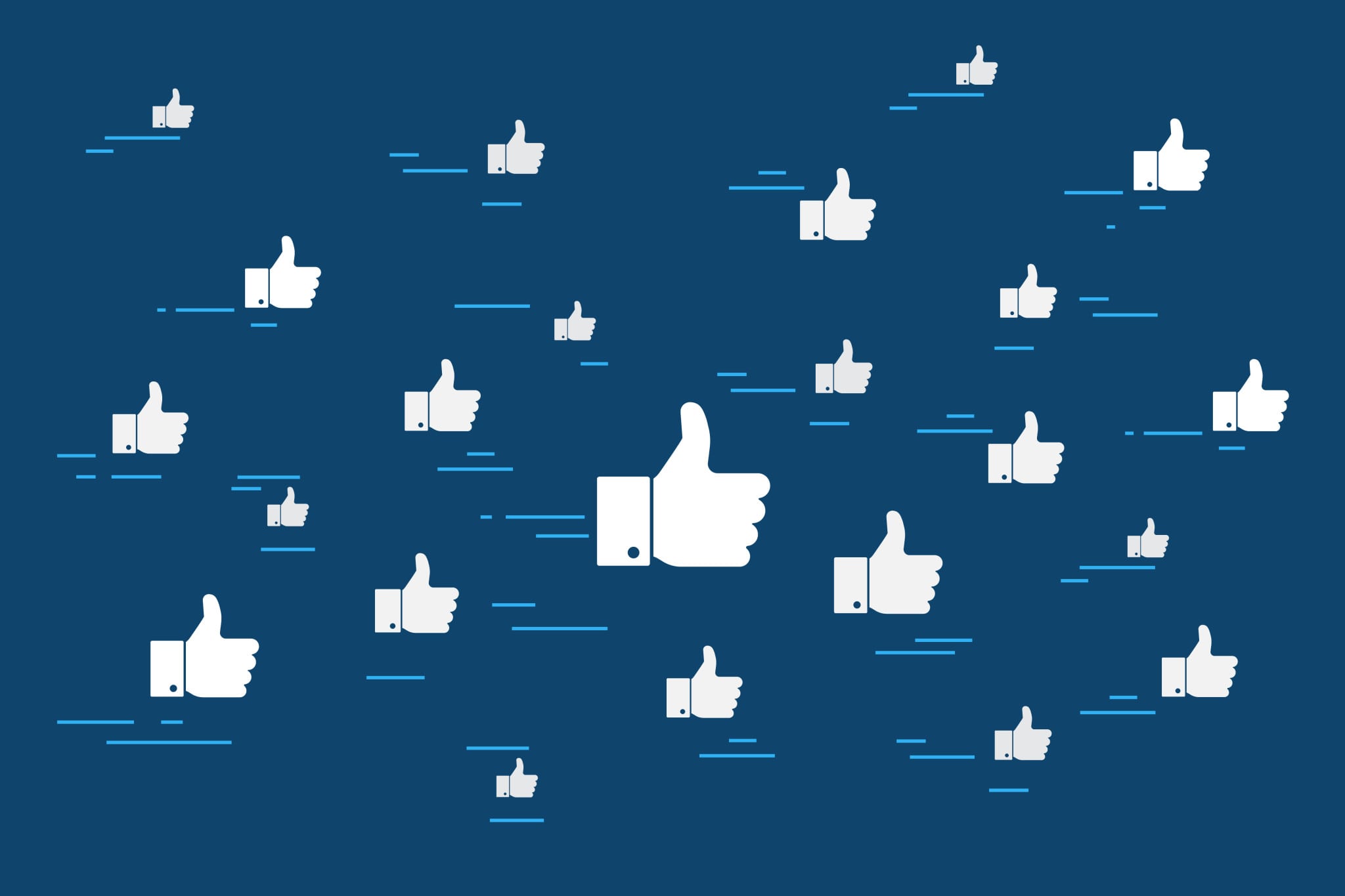 On-demand webinars are available for one year after the live webcast.
Facebook is a battlefield where brands fight to win the war for attention.
Do you want to increase lead generation, drive people to your site and build brand awareness? You can't afford to miss this webinar.
Join PR News on March 13 when our expert trainers will answer all of your questions and help you achieve your Facebook goals by discussing how to adjust to Facebook's algorithm changes and create standout campaigns that reach who you want to reach—and does so in style.
Tina Starkey from the American Cancer Society will illustrate how the nonprofit uses Facebook to drive consumer behavior, solicit donations and build awareness of key messaging. Lauren Friedman will talk about how Adobe uses user-generated content and creative graphics, and how it determines how much to invest in boosting posts. And Danny Maiello will talk about how PwC uses a data-driven approach to integrate its marketing and sales efforts on Facebook—and how it communicates its Facebook success to senior leaders.
There's an art and a science to creating standout content for Facebook. First, you need to craft compelling, imaginative campaigns that will captivate your target audience. That's no small feat given the platform's move to emphasize posts from friends and family at the expense of branded content.But the best content in the world means nothing if you don't have a strong distribution plan and the skills to test your message, target the right audience and measure your success. Tune in for this 90-minute webinar to nail down your Facebook strategy.
What You'll Learn
Test and target your campaign messaging using the platform's native tools
Craft video and use Facebook Live to boost your presence on the platform
Use Facebook Pages and Groups as a community hub for your audience
Leverage creative graphics to produce compelling carousel ads
Adjust your KPIs to reflect a more engagement-centered approach
Produce crowdsourced content that stirs excitement among your community
Determine when to use paid ads to get your content in front of new audiences
Who Should Attend?

If you spend at least a quarter of your time in any of these areas, you should attend this webcast:
Digital PR and Social Media
Communications
Community Relations
Content Creation
Crisis Management
Marketing Communications
Media Relations
Public Affairs/Issues Management
Public Relations
Research and Analytics
SEO
Video
Business Development
Register Now
Registration Fee: $399 per site - CDs available for purchase
For questions regarding this webinar, contact Client Services at clientservices@accessintel.com.
If you are having any technical difficulties or need assistance meeting these requirements, please contact our Technical Support Center at 1-866-709-8255 or click here.
Each "Webinar Only" registration comes with access to the archived version of the program for one year, the materials provided by the speakers and a personalized certificate of completion for attending the Webinar. Should you wish to retain access to the training for more than one year, the CD is also available on its own or as a package with the online access.
PURCHASE NOW On-demand webinars are available for one year after the live webcast.
Questions
Technical Difficulties
If you are having technical difficulties or need assistance, please contact:
Technical Support
tsc@talkpoint.com
1-866-709-8255
View the list of complete requirements and instructions for how to access webinars here.