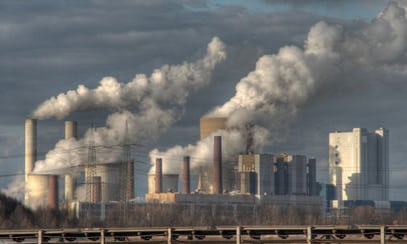 In what is being called the country's strongest-ever action on climate change, President Obama announced the Clean Power Plan on Monday. The plan introduces regulations designed to cut carbon emissions from power plants, specifically those that use coal, and the White House hopes it will drive more aggressive investment in clean energy technologies.
The struggle to understand and abate the human-induced impact on the climate has always unfolded with divisiveness, and the Clean Power Plan promises to be no different. While hundreds of businesses are backing the initiative, some corporations, states and utility companies are preparing to challenge the new regulations.
From a brand standpoint, communicating about a highly charged issue such as climate change isn't easy. Let's take a look at how five big brands that support President Obama's Clean Power Plan communicate about climate change.
Follow Brian Greene on Twitter: @bw_greene