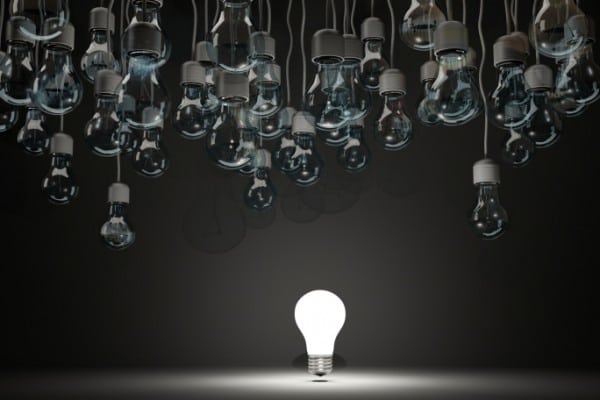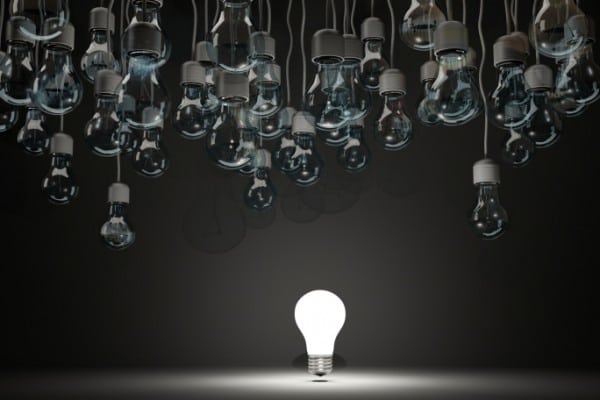 For years, the relationship between PR agencies and their clients was pretty straightforward. PR agencies were hired to knock out news releases to accompany marketing campaigns, pitch journalists, help manage the inevitable crises and offer some media training for senior executives.
These days, however, PR agencies take on a lot more responsibilities when it comes to the agency-client axis. Agencies still provide media training, media relations and crisis management, of course, but they also offer strategic counsel, execute and measure campaigns and protect brand reputation.
For companies and organizations of all stripes, more and more PR agencies are becoming a legitimate partner, rather than a vendor.
With that in mind, here are six things clients can get from PR agencies, from Karen Clyne, VP, client services at Eastwick.
1. Critical insights inspired by creative thinking. Every client expects critical thinking. Ask questions, listen for answers. Research first, and allow that information and analysis to inform the PR strategies and tactics you set forth.
2. Collaboration. The ability to effectively collaborate and bring fresh ideas to the table is essential. Clients expect rich thinking that's collective and adds value. Collaboration is partnership. Both parties have a vested interest to create this level of interaction.
3. Top talent. Clients seek agency talent that will set their business apart and contribute to marketing success. Clients want and expect senior agency partners as well as a talent pool that is agile, understands their business, creates breakthrough ideas and solves problems.
4. Expanded skills. High-quality content, paid social media strategies, research and analytics, advocacy marketing; these are the expanded skills clients want to see from their agency partner this year and beyond. By offering new and differentiated skills that address a specific need or pain, the more value is created.
5. Delivery. A well-run program exceeds expectations. Goals and metrics assigned to the campaign are achieved and the results are proof of steps 1-4 outlined above. Delivery is the result of a well integrated, communications machine with top team performance.
6. Measurement. Shopping around for a data and analytics provider may not be a top priority for a client. Great PR agencies know the pros and cons of all the top monitoring services and often will have the flexibility to use what's best for a particular client.
What else would you add to the list?
Follow Karen Clyne on Twitter: @ClyneKaren
Follow Matthew Schwartz on Twitter: @mpsjourno1