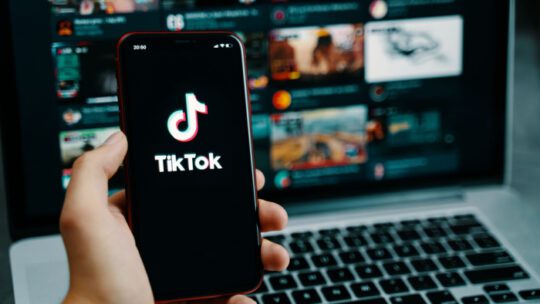 Recently, in two very different new business pitches, my team discussed the need (and how) to include TikTok in crisis mitigation, social listening and thought leadership components of communications campaigns.
We have also recently seen an increased need to include TikTok research and data in crisis and non-crisis audience, brand and content audits, message development, optimization and digital paid media amplification efforts.
Audit your TikTok Environment
Through tools and manual research, it is important to understand what people are saying about your organization on the Gen Z-prominent platform. Look at all sides. True and false, left and right, for and against your stance.
Then, determine who these people are, how they are relevant to your organization, where they're located, what other topics and trends they're engaging with and the quantity, quality and sentiment of those engaging with them.
Listen and Monitor
On and off of TikTok, the social media world is always changing. Spend as much additional time as possible evaluating if, and how, the conversation is continuing and in what capacity. This will help determine implementing the correct communications strategies going forward.
Analyze Opportunities for Improvement
Decipher what opportunities may be out there for your organization to break through the noise. For example, perhaps naysayers aren't talking on Instagram and your (new) content will be better received in Story format that people can't comment publicly on.
Also, does your group even have a TikTok account, and does the attack merit a direct response on the platform? Or would it be more effective to have the response come from third-party allies?
Adjust Messaging, Imagery and Optimize Communications
On TikTok and all other social media platforms, content remains king. If A and B aren't working, go to plan C. Use negative social engagement to your advantage, because it will allow you to calibrate your future social media responses as well as your larger corresponding communications campaigns accordingly to succeed.
Measure Results and Determine Next Steps
As with any digital/communications campaign, it would be digital malpractice to set it, let it and forget it for your social media content. Track and quantify how your approach and changes are working and if there is room for further improvement or additional amplification.
Rachel Winer is Executive Vice President of Digital and Paid Media at ROKK Solutions.