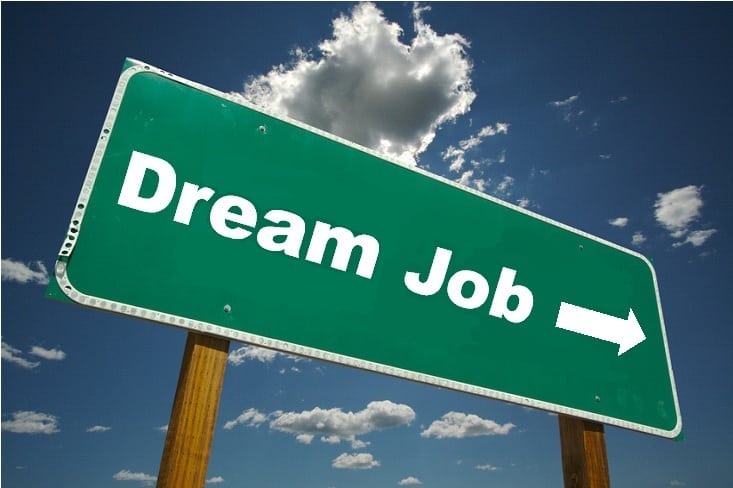 We recall an old friend who, after working on the agency side for years, got a shot at heading up the communications department at Madison Square Garden. The conversation went back and forth for several weeks, but the two parties could not agree on the proverbial "number."
Having achieved a significant degree of autonomy on the agency side, our friend was not too disappointed at losing out on the corporate gig. "Besides," he said, "I'd have to go to every home game for the (New York) Knicks and the Rangers."
While our friend could find a few negatives associated with working in sports PR, that's not the case for many people in the current generation of communicators, apparently.
Asked via our Facebook page about their dream PR job, several respondents said sports PR—across the board.
For example, for Charvett B., that would mean being an event manager for the Super Bowl. But Carleen Carroll would prefer working in PR for an NHL team. Rebecca Jo said she it would be working in PR for the Yankees while Melanie Gregg said, "PR for a pro baseball team, not just the Yankees."
However, the PR dream job is not confined to sports. John Marsicano showed that his aim is high when he said that his dream job is to be press secretary for the U.S. president. Although she says she is "thankful to finally have a [PR] position that I love," Liz Cappon conceded that she sometimes has a dream of "leading a Presidential campaign."
Other PR gigs in the dream factory included working with pets/animals, school PR and, our favorite, being a publicist for the music industry.
Here's the full list of responses:
Care to chime in on what would be your PR dream job?
Follow Matthew Schwartz: @mpsjourno1