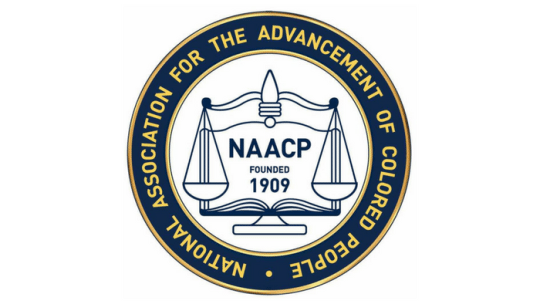 A statement released by the NAACP this week warned African Americans against traveling on American Airlines, citing "disrespectful, discriminatory or unsafe conditions." The release listed four instances of discrimination against black passengers.
While the advisory is only the most recent reference to airlines' perceived discriminatory behavior toward travelers, its calling out of a specific brand and subsequent New York Times report, which quoted the NAACP's new president Derrick Johnson (not to mention similar reports in the Washington Post, USA Today, CNN and others), perhaps augurs a new era of coordinated confrontation between mission-based nonprofit organizations and brands.
The NAACP's list of discriminatory actions by American Airlines employees—by now well-documented in national media outlets—includes the removal from a flight of a mother and infant child because of an argument over stroller retrieval, as well as a member of the clergy being removed from a flight for his verbal response to racist remarks from two white passengers.
We've grown accustomed to these kinds of episodes being reported by individual customers on social media, perhaps going viral and later picking up steam in a media outlet or two before being eclipsed by a different brand crisis or an incendiary tweet from the president. In this case, an established organization gained coverage in major media with a traditional release, which subsequently fed the social sphere. In particular, focusing on specific individuals affected rather than issuing a general statement about a brand has helped the travel advisory gain traction in press coverage. A spokesperson for the NAACP was unavailable to comment on the media strategy behind the travel advisory.
The NAACP successfully captured the human element in its press release, which painted a picture in just a few lines of what it deemed to be a "corporate culture of racial insensitivity and possible racial bias on the part of American Airlines."
Hear advocacy- and mission-advancing messaging tactics from top communicators at the American Medical Association, Atlantic Media and Gridmates as part of PR News' webinar on politics and communications Nov. 7.
Follow Sophie: @SophieMaerowitz