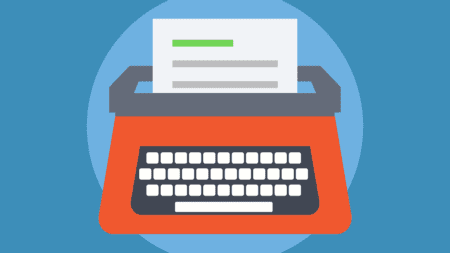 Often found anchoring a newscast or reporting from the field, veteran TV pro Megan Pringle knows what kinds of stories will hook viewers and boost ratings. Unlike many talking heads in the business, Pringle is a hands-on journalist who dives into her coverage, gathering and analyzing information and developing the right angle. She's also a communicator for her station, an NBC affiliate out of Baltimore, using video marketing campaigns and social media platforms to expand branding and promote events
Pringle gave PRNEWS the scoop on what kinds of press releases and stories capture her attention. A big part of that, she said, is that communicators need to recognize that digital and TV are very different channels.
As a TV reporter, what's the best way to get you to read an email related to PR?  What draws you in and captures your attention?
I get a lot of press releases. The topic needs to be different or exciting. There needs to be news value with either a local hook with an opportunity to interview someone in the region. For example, it can be pretty frustrating when a press release is good but the only person to interview is in Frederick, Maryland. That's not in our Baltimore viewing area and we don't have the time or resources for that.
Is it okay for PR professionals to contact you on social media or is that a deterrent for you?
It is not a deterrent for me. If the story is good, it is absolutely welcome.
What is the biggest mistake a PR professional can make if they are trying to share news or an announcement with you?
I'm turned off when there's no news value or local element to their pitch. It's also annoying when there isn't enough notice or an event is happening close to a newscast. (Example: "it's happening today at 4:00 pm).
If you had 10 minutes with a PR professional, what tips would you share in terms of working with and communicating with a TV reporter?
Be brief.
Make it easy (not because we are lazy...we are just stretched thin with time and resources).
Make sure you know what medium you're dealing with. What works well as a digital story doesn't always translate to tv.
Don't be misleading. If you say something has a lot of good video opportunity and it doesn't, you are likely never going to get that reporter's attention again.
Megan Pringle is a Baltimore WBAL Channel 11 (NBC) News Anchor and Reporter with over 15 years experience in television broadcasting. Check her out on Twitter: @MeganWBAL