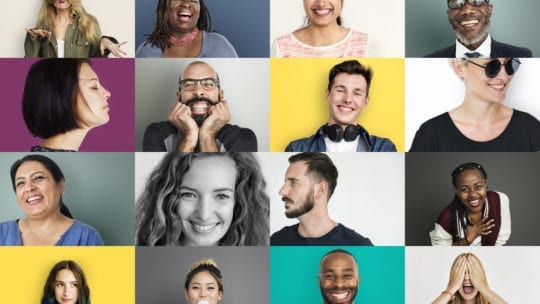 With growing talk of an economic downturn, are influencers vulnerable? Common sense dictates any sector dependent on convincing people to spend money could be in for trouble. There's a 26 percent chance of a recession in the next 12 months. That said, scars of recessions past have primed anxious minds to consider how they might prepare for the next financial downturn.
There is evidence that influencers would not only survive, but possibly thrive. With influencers being a disparate group, outcomes will vary. Still, three concepts may explain why influencers actually might be recession-proof.
The Strength of Micro-communities
"When times are good, you should advertise, when times are bad, you must advertise." Not every company can advertise during an economic downturn. Yet many media consultants encourage brands to advertise through a recession. Doing so allows them to take advantage of decreased advertising prices and quieted competitive noise.
When dollars must be stretched, ROI becomes more important. One strength of influencers is their access to niche audiences. They can create a direct line from brand to engaged consumer. As a result, hyper-targeting through the right influencer can lead to higher ROI on social advertising investments.
---
Take a deeper dive into influencer marketing and learn to master your brand's social media communications at The Social Shake-Up, May 12-14 in Atlanta.
---
Influencers and Content Creation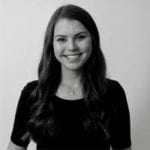 Influencers once relied on aspirational aesthetics to capture attention and drive sales. Now, as Gen Z demands more authentic content—especially video—influencers are becoming content creators. The fastest growing social media app, TikTok, is a breeding ground for influencers. Unlike YouTube, TikTok videos are not monetized, which means younger influencers are relying on brand deals to pay their bills.
Fortunately, brands are starting to understand content creators' value. These brand advocates not only reduce production costs, they also create content that resonates with target audiences. Again, this drives ROI.
The Power of Persuasion 
Influencers provide product reviews, recommendations, and referrals to millions. This represents the rational side of influencing. It's very helpful during a recession, when consumers are scrutinizing their spending.
In addition to influencers' rational contributions are the emotional experiences influencers can provide.  Followers gain a sense of community and connection, which they crave during hard economic times. Savvy brands tap into both rational and emotional elements to stay culturally relevant.
Similarly, audiences are seeking greater purpose in the content they consume, according to Whalar's Trends: 2020 report. "Now, more than ever, the need to be culturally relevant within the social space is crucial for brands, publishers and creators," says Mike Hondorp, CMO of Whalar. "Relevance comes from connection," he adds, noting the best content creators achieve that with their audiences.
This combination of rational application and emotional leverage gives companies working with influencers an edge.
We haven't seen a recession in a world as connected as the one we live in today. A recession during the  information age could look vastly different than those previous—perhaps creating a world where influencers not only thrive, but keep the retail economy afloat.
Kaitlyn Hieb is a strategist in R/GA's Austin office
Note: A version of this content appeared originally at the Social Shake-Up