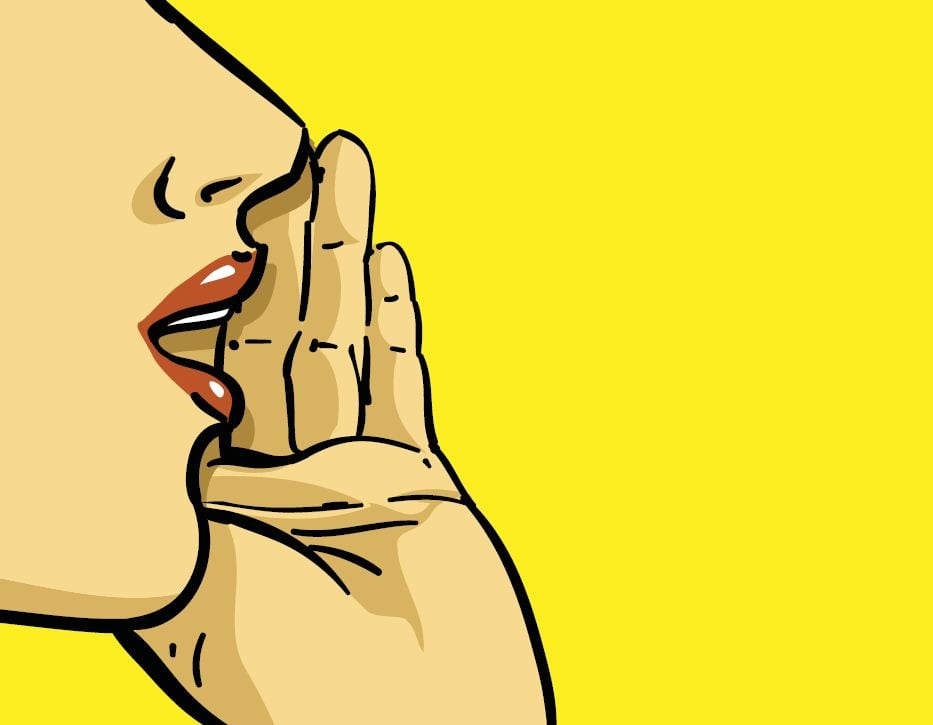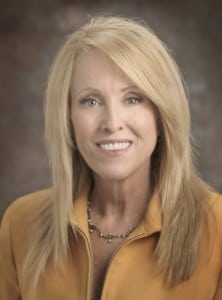 Some brands continue to resist social media. Fair enough, although conversations about those brands are occurring online without the brands' participation.
It's similar with influencers. Your brand can avoid engaging with them, yet it's a decent bet that audience members, some of whom are your customers, are listening to influencers.
We asked Mary Grady, managing director, media and public relations, Los Angeles World Airports—who will be speaking about successful campaigns she's run with influencers later this month at PR News' Social Media Summit in Huntington Beach, CA—about finding and working with influencers without spending a lot of money.
PR News: Can you give us three tips for finding and reaching out to influencers without spending a lot of money?
Mary Grady: With nearly 75 million passengers using LAX Airport in 2015, it's not hard to find LA-based influencers who use the airport.  But the key for us was finding those who can speak to the areas of food, travel and beauty.  Three tips we used for picking the right influencers for LAX:
• Identify the organic tone and authentic voice of the respective influencer, and match them to your brand identity.
• Find influencers who will stay true to your campaign strategy.
• Leverage the influencer's personality and knowledge of your brand.
PR News: Once you've found influencers and bloggers, how do you cultivate a relationship with them? What are they looking for most from brand communicators?
Grady: Since some of the best-known travel influencers use LAX, to them we have become a known commodity. We have invested $8.5 billion to improve the airport, with billions more to come. We choose influencers that not only see, but who actually are experiencing the transformation. We follow them on their social media sites, engage in conversation, provide them with insider tips and shortcuts to navigate the airport while it's under construction and invite them to become more familiar with the new food and retail offerings that reflect L.A.'s culture, cuisine and lifestyle during hosted events.
PR News: Not all brands work with influencers. What would you tell them to encourage them to do so?
Grady: I would say not all brands have fully integrated the use of paid or non-paid influencers into their public relations and marketing disciplines, nor are they using performance metrics to understand the value they add to a brand. As well, not all brands trust that influencers and or bloggers can be your best brand ambassadors. While their content is organic, authentic, real and real honest, it's the honesty that brands fear.  Remember, consumers trust word of mouth and peer recommendations. They see influencers as credible opinion leaders with engaging content.
Follow Mary Grady at: @MGradyPIO
Follow Seth Arenstein at: @skarenstein