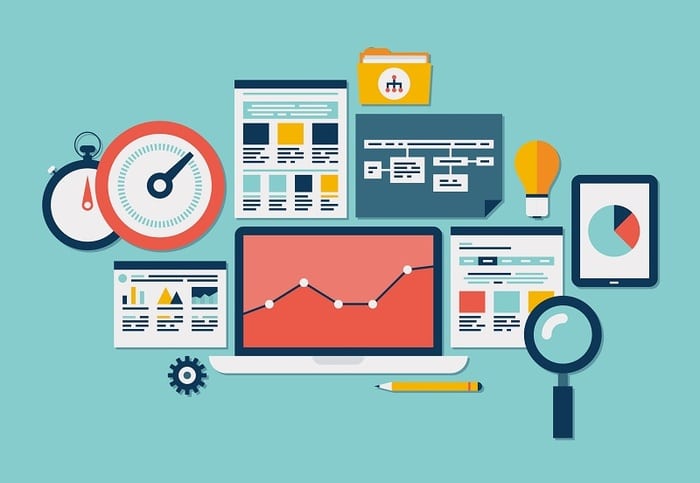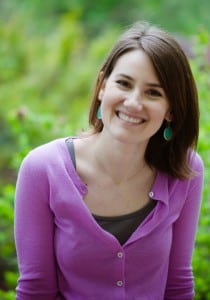 When it comes to the intersection of data and content, it's important that the human element of your content creation process isn't asleep at the wheel while data drives the process. The trick is in using the data to inform and help the creation process. There are going to be times when you want to publish something that you know won't perform as well as you'd like, but if it's important and in line with your brand, don't be afraid to push it out. Building a loyal reader base means using data as an accessory to your intuition when making editorial decisions
Cultivating a loyal reader base is exactly how Nadia Goodman spends her days in her position as social media editor with TED. Goodman shared some of her expertise this morning with attendees at the PR News Social Media Summit in New York City. Here are 4 tips from Goodman to help you use data to create better content.
Be data informed, not data driven: Data is undeniably essential to the content creation process, but it can easily lead to meaningless content. Being data informed leaves room for the human aspects of creation that really brings readers back.
You are your first reader: Your first reactions to a piece of content are the most important data points you have. As you read something, think about how it's making you feel and if that lines up with the piece's intent. If you feel it, chances are your readers will too.
Interpret the data like a human being: The data culled from content is going to be messy when you try to put it back into the process. Test a hypothesis and find out why something is working or not, but never sacrifice quality in the name of metrics.
Respond to your audience's comments: Your audience is already talking; you just have to figure out how to listen. Surprisingly, asking directly doesn't work. To get an accurate picture you need more indirect data. After seeing what they're talking about, give them what they want but make sure you always uphold the integrity of your brand.
Follow Nadia: @nadiagoodman
Follow Mark: @MarkRenfree