The need for PR pros to maintain positive relationships with trusted media remains crucial. However, the nature of those relationships themselves has changed, as reporters now look to Twitter and other social media sources for both story ideas and expert opinions for their stories. Chris Brooks, manager of social engagement at Hilton Worldwide, who will be a featured speaker at PR News' Nov. 30 Media Relations Conference, stresses the importance of conversing and engaging on Twitter—not just cold media pitching—in the following Q&A.

PR News: How has the emergence of Twitter changed how organizations communicate with the media?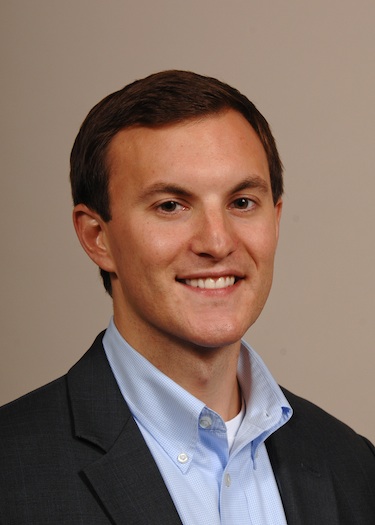 Chris Brooks

Hilton Worldwide
Chris Brooks: Twitter is unfiltered and instant. Organizations no longer need to wait for a camera crew or reporter to conduct an interview or for a release to hit the wire, they can simply send out a tweet and their message is live to the world. It's not uncommon for media organizations of all kinds (online, print and broadcast) to quote a tweet just like they would any other official statement. It goes without saying that this is both advantageous and potentially troublesome for all organizations.

PR News: How can PR pros use Twitter to boost their media relations efforts?
Brooks: Twitter is an excellent engagement tool, but an even better reporter research tool. It provides a unique way to cut through the clutter of e-mail and online contact forms to directly reach out to real people. To really reap the benefits of Twitter, however, you must learn how to follow—and simply clicking "follow" isn't enough.
Engage with your media community, see what they are tweeting about, where they are going, who they are talking to, when they are online and why. You'll be surprised how much you can learn about their interests, work cycle, network of contacts and upcoming projects that will help you tailor a pitch or provide them with a relevant example—giving them exactly what they need before they even know it's needed.

PR News: What rules—spoken or unspoken—must be followed when using Twitter for media relations?
Brooks: Respect. Don't just treat Twitter as a distribution service to blast out your press releases and spam reporters with direct messages (if you are lucky enough to be followed by them). Save the pitch for the e-mail or the phone, and leverage Twitter for what it's good for: true conversation and engagement.

PR News: What's the biggest challenge in using Twitter to connect with the media?
Brooks: Speed. Twitter can be a great tool to cut through the noise and connect directly with reporters, but by its very nature, Twitter moves fast. Messages on Twitter come and go so quickly that oftentimes your important message or perfectly crafted tweet is buried well before anyone sees it.

PR News: What's one concept/idea you intend to share with Media Relations Conference attendees?
Brooks: Social media isn't for everyone. It takes two seconds to create a channel, but much longer to cultivate a community. Many PR pros create a Twitter profile out of obligation and don't invest the necessary time and energy to reap the benefits. You can still be a highly effective communicator without leveraging social media, but the advantage will almost always go to the communicator who best leverages social as an amplification tool for their overall strategy.
Follow Chris Brooks: @chrisobrooks
To learn more from social media experts like Chris Brooks, register to attend PR News' Nov. 30 Media Relations Conference in Washington, D.C.