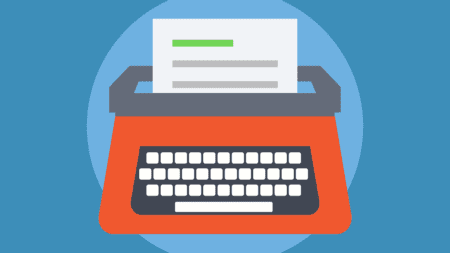 When you look at Emily Peck's career, she's been deliberately revving up her pace. Peck has gone from the monastic rhythm of a monthly magazine, to a daily newspaper, to an exclusively digital news source. Peck was, for a few years in the '00s, an editor at The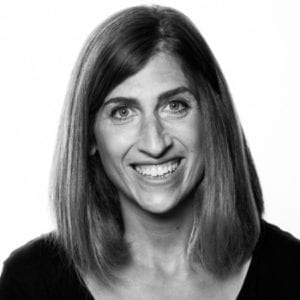 American Lawyer magazine, where, back before it transformed into a digital product, she had a relatively meditative life editing articles for the monthly trade publication. Seeking a somewhat faster pace, Peck then had a stint at The Wall Street Journal, where deadlines went from once a month to once daily.
Now, Peck is a senior writer at Huffington Post, where she writes about business, politics and gender, and how and where they often intersect. With the #metoo movement of the past couple of years, that means she's had plenty of stories to write. With the web's intense pace and fast-breaking news, it means that Peck has relatively little time to read emailed pitches, let alone take much time to ponder them. PRNEWS online talked to Peck about how and when she does get attention, and how PR professionals can get her attention.
[Editor's Note: This monthly feature publishes the first week of the every month. And for more insights from journalists as well as face-to-face contact, check out our Media Relations Conference Dec. 12-13 in Washington, DC.]
What's the best way to get you to read an email?
Put the relevant info in the subject line. If it's actually something I'm interested in, I'll open the email
What is your biggest pet peeve about PR pitches?
They're typically completely irrelevant to what I work on. I write about gender, economics, politics and business. Yet, I'll get pitches to write about, like, the blockchain.
Are there any words or phrases in press releases that drive you crazy?
"Deskside." Please stop using this word.
Is it okay for PR professionals to contact you on social media?
No. Just send an email.
How can PR pros improve their relationships with reporters?
Send us relevant press releases. Take five minutes to look at the kind of work we actually do, so you're not wasting your time or our time.
What's the hardest thing about your job these days?
There's a lot to write about and not enough time to get to it all.
Where do you get most of your story ideas?
From the news, my reporting, and conversations with editors, friends and colleagues.
What makes you delete an email?
I get so much, I don't even bother deleting. That would actually be a waste of time. So it takes a lot to delete an email. Recently, I got a PR email where the subject line actually said "URGENT." I mistakenly believed it to be an important email. It wasn't. It was a pitch for an expert to help me learn about a topic I'd recently written about. I did delete that email.
How would you prefer to be contacted by a PR pro?
Just email—or honestly, I'll find you when I need you.
Do you go to press conferences any more?
No.
What does a good press release include?
A date! I see a lot of press releases without the date. That's important!
What is the best day or time to contact you with a pitch?
There is no best time or day.
How can a PR pro make your life easier?
Don't pitch me unless it's really something good.