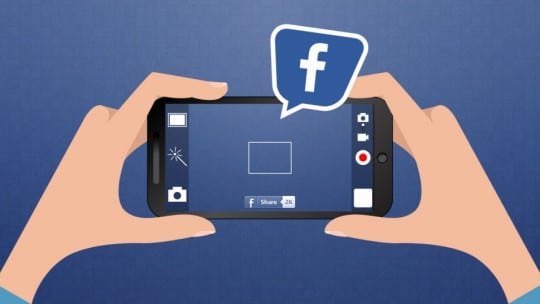 Facebook contracted nearly 140 celebrities and media companies to create live videos on the platform, The Wall Street Journal reported on June 21. According to a document reviewed by the Journal, the social networking giant will make payments totaling more than $50 million to content producers like the New York Times, Gordon Ramsay, BuzzFeed and Kevin Hart.
As Facebook continues to put its considerable weight behind video—it already boasts 100 million hours of video viewing each day—the company is looking for new ways to keep eyeballs locked on its platform. When live video was introduced in January 2016 it served as an interesting alternative to the videos already available on the platform. Facebook is now looking to established content creators to draw more attention to the feature after some recent viral successes.
In many ways, Facebook is using a time-tested PR tactic to increase the popularity of live video: influencers. By tapping some of the most popular media outlets and celebrities to create live video Facebook will have an incredible stockpile of content.
As is the case with baseball fields, if Facebook builds a vibrant ecosystem around live content, audiences will come. If brands wait until users expect live content on the platform and actively look for it en masse, they'll likely be lost in the deluge of content.
Communicators should take a page from these prominent media companies and celebrities and jump on this burgeoning trend. Live video can offer audiences a unique look inside an organization; brands just have to be willing to experiment and adapt. Those who make a name for themselves now are sure to reap the rewards after live video inevitably becomes a main feature of the platform.
To learn more about how to create video for social media—live or otherwise—join PR News for the Visual Storytelling Boot Camp in San Francisco on Aug. 9.
Follow Mark:@MarkRenfree