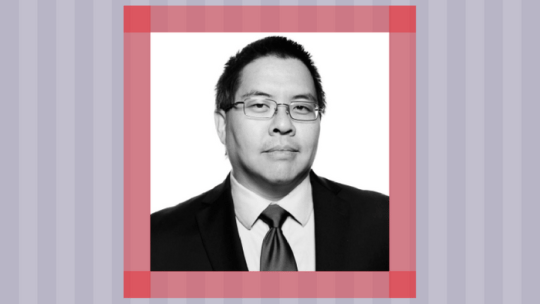 2017 PR People Awards — Measurement Expert of the Year
Winner: Christopher Penn, Vice President, SHIFT Communications
Historically, content marketers and communicators have been frustrated by separate, disconnected content marketing analytics. There are different systems to measure SEO, social sharing, engagement and quality of content.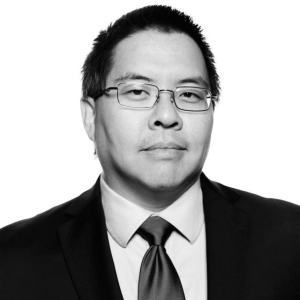 Enter Christopher Penn, who created SCALE on behalf of SHIFT Communications to solve this problem. SCALE, short for Shared Content And Link Evaluation, is a cloud-based software package designed to ingest URL-based marketing data from multiple, disparate data sources, unify the data and, leveraging best-in-class analytics engines such as Tableau and IBM Watson Analytics, provide actionable insights from data.
With SCALE, organizations can ascertain not only the effectiveness of earned media hits for themselves, but also gain competitive insights about what content resonates on competitors' owned and earned media properties.
Penn also recently harnessed the powers of Google Trends to help teams at SHIFT better understand what people are really asking about when it comes to certain topics, versus what they say elsewhere online. This tool essentially allows SHIFT to get into the heads of consumers. For example, for client Slimming World, weight loss can be a sensitive topic, which means you might not always get a wholly representative look at interest in weight loss if you relied on social conversations alone.
On the flip side, companies selling weight loss solutions are swamping the Internet with content, making Google Alerts something of a difficult resource to use. But no company controls what people ask Google. That's why Google Trends is useful—and why Penn created this automated reporting service.
Penn leads a team of roughly 10 marketing analysts at SHIFT Communications serving B2B and consumer clients including GoDaddy, Citrix and Slimming World. He also sits on a senior leadership board at SHIFT, helping drive the overall strategy for the agency. Penn has been named an IBM Watson Power Influencer and a Top 50 Social Media Influencer.
Honorable Mention:
Renee Spurlin, Vice President of Analytics and Digital Marketing, ARPR—Over the last year, Spurlin has successfully and consistently won measurable outcomes for ARPR's client base. To drive traffic to ARPR client Prevedere's retail-oriented webinar, Spurlin launched a LinkedIn advertising campaign promoting a six-month retail industry forecast and a tips piece for retailers. In one week, the campaign helped drive over 40 webinar registrations and earned a .78 percent click-through rate—triple LinkedIn's average. Spurlin also revamped a campaign for client PowWow Mobile with a combination of compelling content, refined keywords and retargeting users who didn't initially convert. The ads remain in Google's top position, with an average bid price a fraction of industry standards, and the ads have delivered 42 prospects to the client.
See all the winners and honorable mentions for PR News' 2017 PR People Awards.