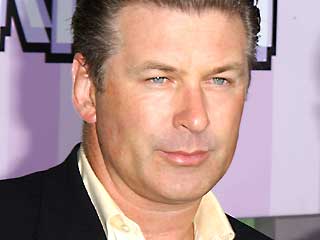 There's a new Cheerios commercial featuring mother and daughter discussing their breakfast routine. Innocent enough, right? The little girl is biracial and the mother is white. No biggie.
But some precincts have been upset by the depiction and took to the Web to unleash racist remarks about the commercials.
Among the offending comments (and these are the mild ones): "this makes me want to vomit" and "[this commercial] is disgusting."
But to their credit, Cheerios and its owner, General Mills, are standing by the commercial.
This is an example of when an ad itself becomes PR. Cheerios set out to show a realistic depiction of the American family, while understanding that a small, but loud, minority would have a negative reaction.
Simply standing by the ad is good PR for the cereal brand.
Conversely, it was bad PR when Lowes pulled advertising for the reality TV show, "All-American Muslim," after a conservative group complained and called for a boycott. Stating after the fact that Lowes was "committed to diversity" only made a bad situation worse for the home improvement company.
It's unfortunate that an innocuous cereal commercial can cause so much controversy, but by refusing to pull the ad, Cheerios is saying that first, this shouldn't be a big deal and, second, we're not going to whitewash our commercial just because some people are upset by it.
Follow Lucia Davis: @LKCDavis