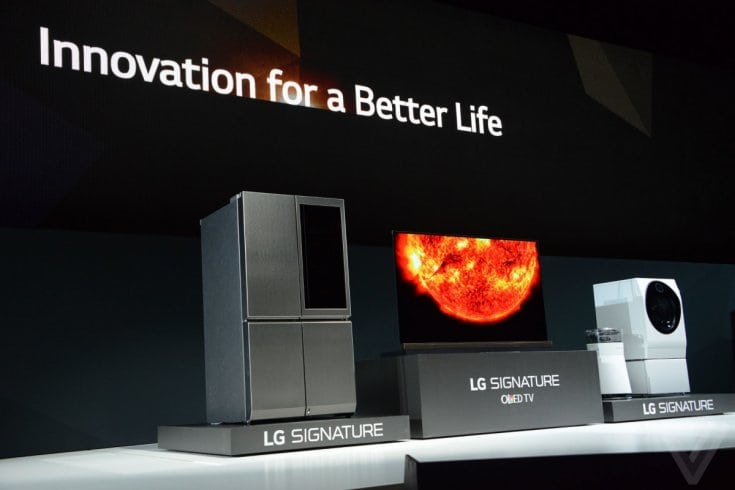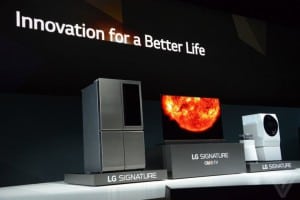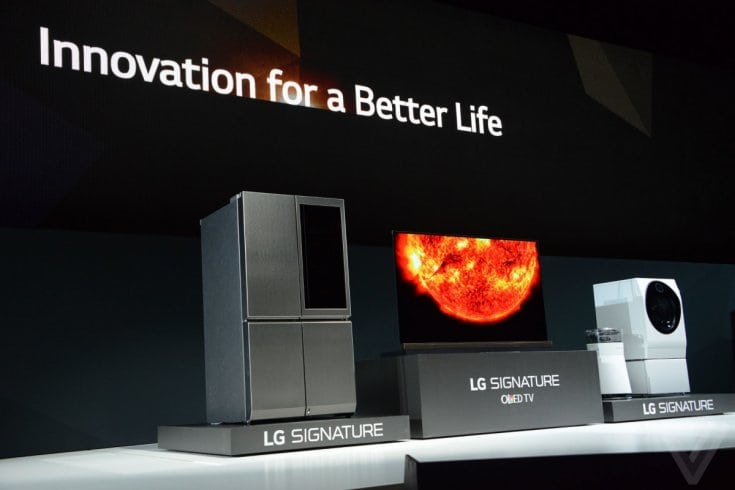 In his lead story in this week's premium issue of PR News, editor Seth Arenstein spoke with several top PR executives about the most important trends they expect to come out of this week's International Consumer Electronics Show in Las Vegas. They mentioned the continuing development of the "Internet of All Things"—how all electronic devices in the home and in one's car will be networked and controlled by mobile devices.
More importantly for PR pros, executives like Brad Williams, chair, global technology practice, Weber Shandwick, Mike McDougall, president of McDougall Communications and Rowan Benecke, global technology practice chair at Burson-Marsteller, will be looking at the ambiguity surrounding the data generated by connected devices.
"Typically, technologies pose so many hard questions that they create a very interesting communications playing field," Williams told Arenstein. "When there are a lot of questions and ambiguity, communications has an important role to play in terms of messaging and public opinion. There are also reputational opportunities and risks."
"The data this will generate will be interesting from a communications standpoint," said McDougall. "I'm always thinking about how I, as a communicator, can tap into that."
Similarly, Benecke said, "The question is who owns this data? Does it belong to the company that produces the product? Or does it belong to the consumer who owns the product?"
On Jan. 5 at CES, two electronics giants, LG and Panasonic, held press conferences that played right into the fascinations of these PR pros. LG showed its LG Signature product lineup of home appliances, including a new version of the LG Twin Wash washing machine, which sends messages to your mobile device about the status of your laundry, and a refrigerator with a door that becomes transparent when you knock on it. Smart sensors will also open the refrigerator door when you're grappling with groceries. All of the Signature devices communicate with each other, and with the owner's mobile device.
Panasonic announced its Smart City Solutions programs, which kicks off with its "City Now" partnership with Denver. Panasonic's "smart, sustainable solutions" for Denver will connect the city's infrastructure—including energy, transportation and the city's airport—with streams of data. On the consumer side, Panasonic's Smart Home initiative will integrate its Cyclonic Inverter Microwave, High-Powered Blender and other home appliances as well as home lighting, heating, cameras and motion sensors on one platform called Ora—all connected to one's mobile device.
That's a lot of business and personal data flying around—and we're talking about plans from just two companies exhibiting at CES—opening up untold ambiguities and opportunities for PR professionals.
Follow Steve Goldstein: @SGoldsteinAI