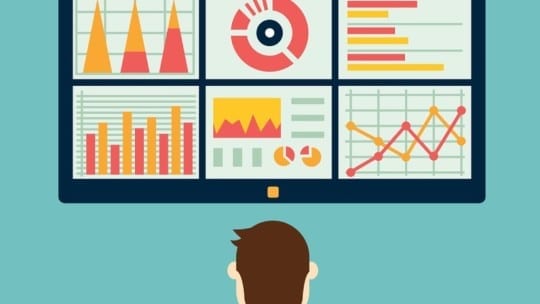 Technology: friend or foe?
For global consumers polled by We Worldwide for its Brands in Motion 2018 survey, the answer is both. Consumers value technological innovation and want brands at the forefront, but they want this innovation to be balanced by regulation and ethics.
Consumers expect brands to continue driving innovation with technology. Specifically, they want to see better products and services for less money, and they said technology should allow brands to do more amazing things in less time.
They also want brands to take a stand. Nearly three-quarters of those surveyed said they expect brands to take a position on important issues, and 83 percent said brands have the capacity to provide stability in an uncertain climate.
But many fear technology could disrupt their lives. A whopping 84 percent fear their personal data is not safe, with 80 percent worried that their security, or that of their families, could be compromised online. And almost everyone—94 percent—said that if brands can't manage the risks on their own, the government should step in.
"Consumer sentiment isn't surprising if you look at the current global environment — from Facebook's Cambridge Analytica scandal, current struggles with content moderation and the GDPR, to the competing promise and apprehension attached to technologies like AI, blockchain and autonomous vehicles," said Alan VanderMolen, WE's president of international.
Fears such as these, said Melissa Waggener Zorkin, CEO of WE Communications, "are causing consumers to demand greater accountability from brands."
The study, conducted across eight global markets, examined both rational and emotional drivers that motivate customer choices within today's environment.