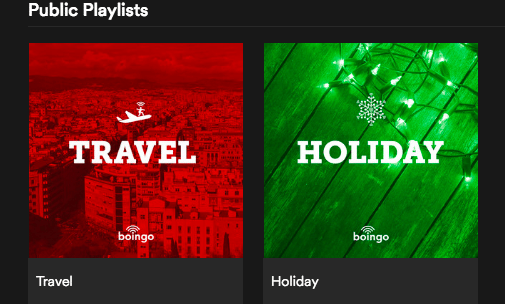 Some brands post the same content across platforms: An Instagram feed connected to Facebook provides visual content on both channels; the same cute photo of a dog appears on both Twitter and on Snapchat; memes are reposted indiscriminately from one account to another.
Smarter brands keep their separate channel audiences in mind and develop content with a specific purpose for each channel. One such brand, Boingo Wireless, uses Facebook to repost content that reflects its audience's interests, Instagram to share behind-the-scenes moments, Twitter to showcase thought leadership and Spotify as a space for users to have fun and blow off steam. (Lauren de la Fuente, VP of marketing and communications at Boingo Wireless, will be speaking about Boingo's social strategy at PR News' Digital Summit on Feb. 24 in Huntington Beach, CA.)
Below, a look at Boingo's social channels, and how they strategically target different segments of Boingo's audience:
Facebook
Boingo uses its Facebook page like a news aggregator, reposting articles that relate to Wi-Fi, but only tangentially. The purpose here is to inform, rather than to sell the audience on Boingo's product. Posting articles from outlets like TechCrunch, CNNMoney and Engadget, Boingo is catering to a millennial, mostly male, tech-savvy audience—likely a huge part of its customer base in the tech startup heaven of Southern California, where Boingo is headquartered.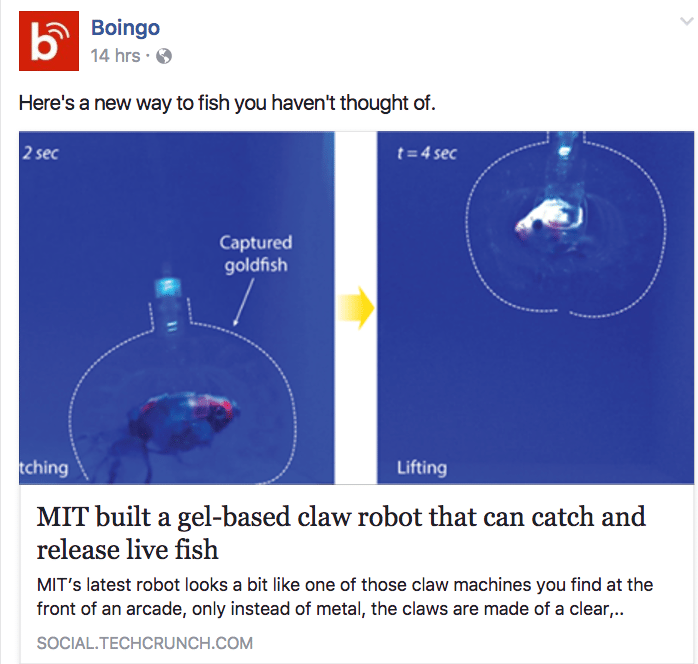 Instagram
Boingo's Instagram channel is a recent addition to Boingo's social media arsenal, serving up behind-the-scenes images of industry events, office life and culture. With pictures of top executives at media events and groups of Boingo employees enjoying social time, Boingo's Instagram could be a useful tool for recruiting fresh talent. Instagram is popular among the college-age and recent graduate demographic; Boingo is putting its work culture-oriented content right where potential summer interns and entry-level employees are most likely to see it.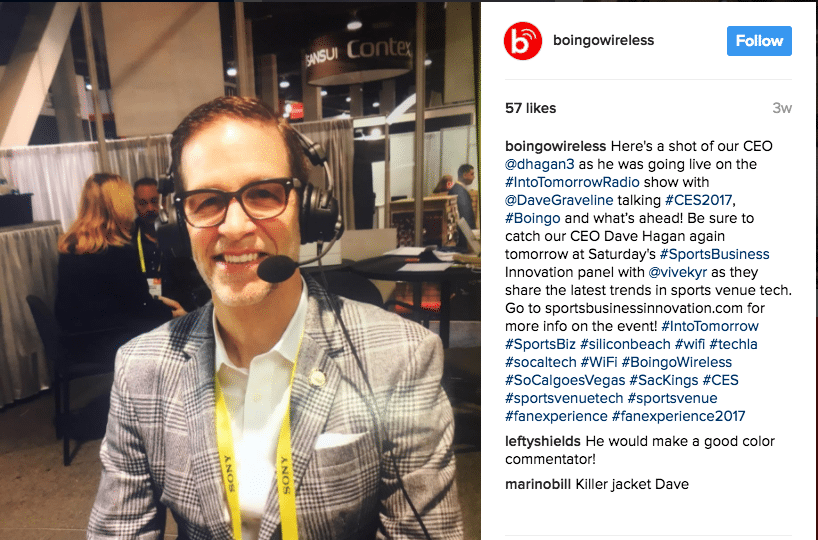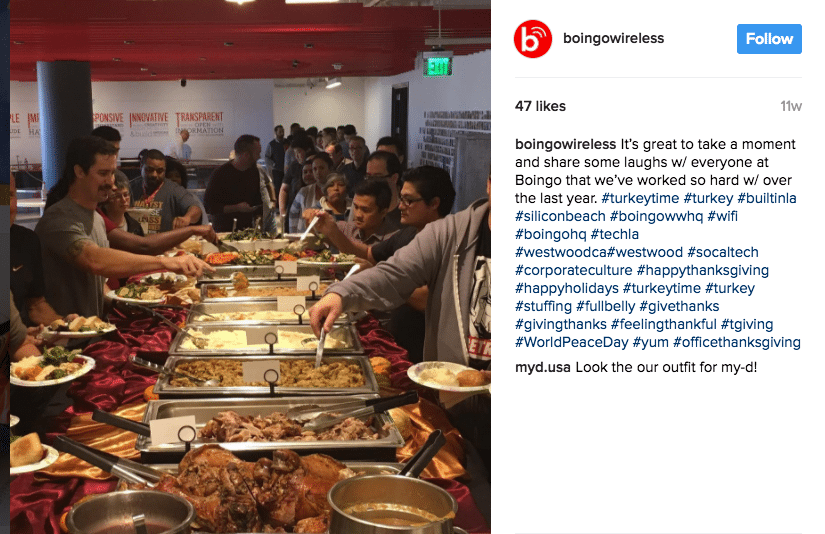 ---
Want to create a multi-pronged social content strategy? Register for PR News' Digital Summit, Feb. 24 in Huntington Beach, CA, to hear case studies from digital communicators at brands like TOMS, Yelp, Angus Beef, eHarmony and more.
---
Twitter
Boingo's Twitter presence is focused on illustrating thought leadership within the wireless communications and tech industry. Boingo retweets executives' tweets, highlights senior leaders covered in industry publications and reposts some of the same articles showcased on its Facebook page. Boingo's competitors, stakeholders, industry and media contacts all live on this channel: Boingo follows CES, the former senior editor of Recode and the CEO of HBO on Twitter, to name a few.
Spotify
Interestingly, Boingo is experimenting with using Spotify as a social channel, creating playlists for travel and the holidays. Boingo has cross-promoted its Spotify channel on its other social accounts to let its existing audience know about its Spotify presence, a smart move for any brand launching a new social channel. Creating a space for users to enjoy music and blow off steam—on Boingo Wi-Fi, of course—provides audiences with a tangible use case for the product, while showcasing the brand's fun and playful personality to its younger, music-obsessed users.
Follow Sophie: @SophieMaerowitz