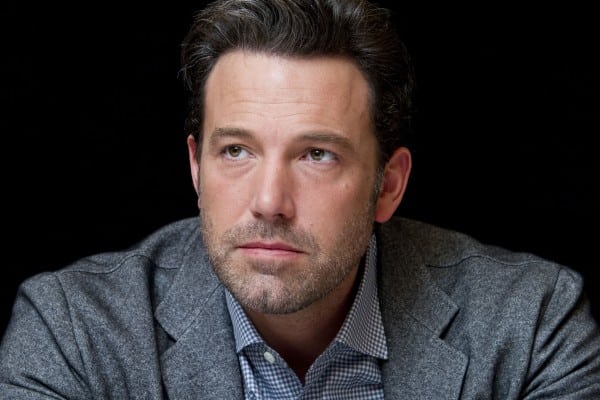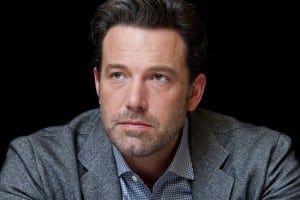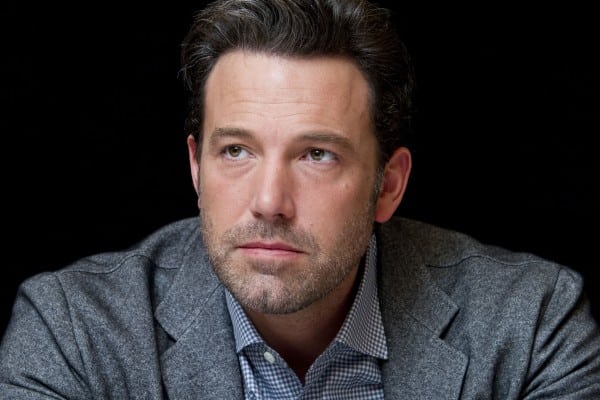 Ben Affleck, who directed the political thriller Argo, should know better. You foster what you try to hide.
According to reports, Affleck sought to cover up that his family used to own slaves before he was featured last October in PBS' "Finding Your Roots," a show about history and genealogy.
On Sunday, The Washington Post reported that, in a July email to Sony Entertainment chief executive Michael Lynton, "Finding Your Roots" host Henry Louis Gates Jr. wrote, "Here's my dilemma: confidentially, for the first time, one of our guests has asked us to edit out something about one of his ancestors—the fact that he owned slaves. Now, four or five of our guests this season descend from slave owners, including Ken Burns. We've never had anyone ever try to censor or edit what we found. He's a megastar. What do we do?"
Removing the content regarding Affleck's history was a violation of PBS' rules, per the Post. Gates explained the decision in a statement:
"The mission of 'Finding Your Roots' is to find and share interesting stories from our celebrity guests' ancestries and use those stories to unlock new ways to learn about our past. We are very grateful to all of our guests for allowing us into their personal lives and have told hundreds of stories in this series including many about slave ancestors—never shying away from chapters of a family's past that might be unpleasant."
Now both Affleck and PBS look bad, PR-wise—Affleck for wanting to cover-up part of his past and PBS for kowtowing to a celebrity and shirking editorial responsibilities.
The lessons for communicators should be self-evident: If your manager/client has something less-than-inspiring in his past, the best disinfectant is sunlight. If you try to hide something, eventually it's going to come back and bite you in the behind.
Better to be transparent and let the chips fall where they may rather than risk any erosion in personal or brand reputation. More often than not, what you think is going to freak people out is often met with a collective shrug, and you move on no worse for wear.
Follow Matthew Schwartz on Twitter: @mpsjourno1