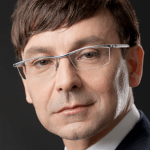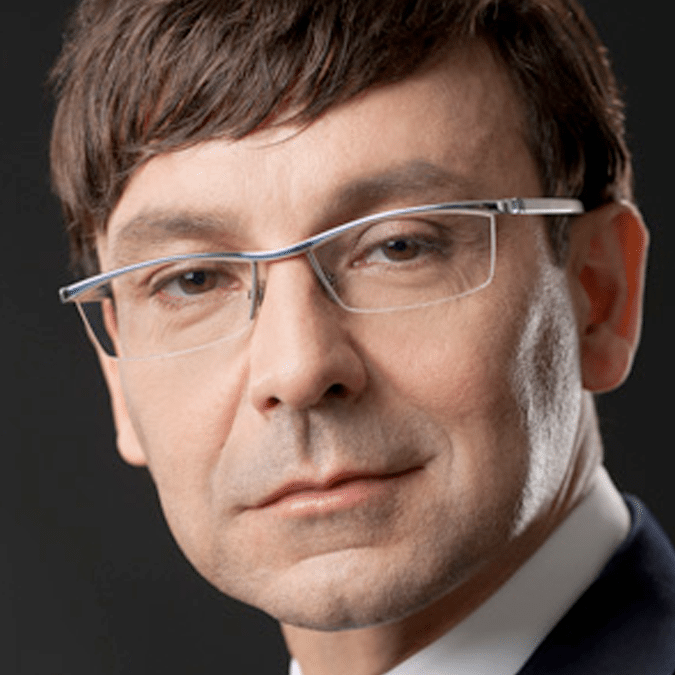 50 Game-Changers of PR for 2017
Serge Dumont
Vice Chairman, Chairman Asia Pacific
Omnicom Group Inc.
PR News recently asked its community to tell us who should be listed among the top game-changers of PR in the last few years. Here, we look at game-changer Serge Dumont. For more, check out the complete list of the 50 Game-Changers of PR for 2017.
Serge Dumont is often called "the father of public relations in China," and for good reason.
Dumont established China's first joint-venture PR consultancy, Beijing-based Interasia, in 1985, at just 25 years old. Fluent in Mandarin, Dumont developed a roster of Fortune 500 clients looking to break into mainland China—including such household names as Nike, Rolls Royce and KFC—and became the preferred partner for other PR firms who did not yet have a presence in the country. Interasia would later expand to Shanghai and Guangzhou.
In 1993, Interasia was sold to Edelman and Dumont was named executive vice president of the Edelman Group, president of its Asia operations and a member of the firm's global board.
Born a French citizen in Tunisia, Dumont has also held a number of senior advisory roles with government organizations. In 2003, the Beijing Municipal Government and the World Health Organization turned to Dumont to lead a team of crisis management experts during the SARS epidemic, a situation with serious local and global health implications. And he is one of the few PR professionals to be named a special representative for UNAIDS, the joint United Nations Program on HIV/AIDS, in company with Queen Mathilde of Belgium, Princess Mette Marit of Norway and actor Jackie Chan.
Dumont now works as vice chairman of marketing communications giant Omnicom Group and chairman of Omnicom Asia Pacific. His in-depth knowledge of the region has allowed the company to increase its business in Asia through organic growth and acquisitions. When Dumont joined the firm in 2006, the division Omnicom in Greater China had several hundred employees. Today, it has more than 10,000 employees, including associates from over 40 agencies.
Always looking to give back to the profession, Dumont worked with Tsinghua University School of Journalism and Communications in 2004 to establish a scholarship fund which, to date, has provided scholarships to more than 200 talented Chinese students.
Serge's Advice to His 20-Year-Old Self
"At the age of 16, in the mid '70s, against the advice of everyone I knew, I decided to move on my own to Taiwan and learn Chinese. So, I know that as a 20-year-old, I would not listen to my older self. Given the opportunity I would just say: Follow your heart, follow your intuition and follow your passions."
Most Interesting Fact Not Found on Serge's Resume
"I have been privileged to meet incredibly talented people throughout my life and live in very unusual places. For example, from 1992 to 1999, I lived inside the Summer Palace, the former summer residence of the imperial family in Beijing. A truly unique experience."
Serge's Profession in an Alternate Universe
"I have been involved in philanthropy for the last two decades, including as a goodwill ambassador for the United Nations. I would consider a future role that would fully leverage my contacts, business acumen, knowledge and resources to help make the world a better place."