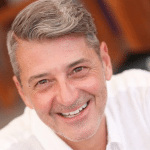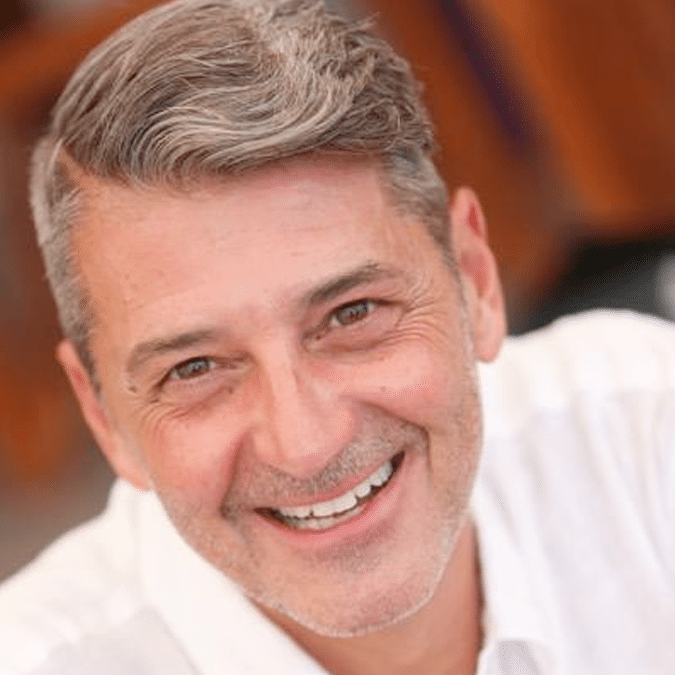 PR News recently asked its community to tell us who should be listed among the top game-changers of PR in the last few years. Here, we look at game-changer Philip Nardone Jr. Check out the complete list of the 50 Game-Changers of PR for 2017.
Philip Nardone, Jr. has brought meaningful, lasting change to the PR industry through his business savvy, dedication to education and his skillful management style.
Nardone is the president and CEO of Boston-based PAN Communications, a $15.5 million integrated marketing and PR firm which he founded in 1995.
He built the agency into a regional powerhouse and then expanded its footprint through the acquisition of Vantage PR at the end of 2015. The acquisition of Vantage, with offices in San Francisco, New York City and Orlando, Fla., positioned PAN as one of the nation's fastest-growing midsize agencies.
Along the way, Nardone has developed award-winning client programs, mentored some of the profession's top practitioners and given back to PR through his commitment to education.
Nardone has been an adjunct professor at his alma mater, Syracuse University, for the past 15 years, traveling to the school each week to teach a curriculum he created focused on PR agency life. His class prepares students for a future role in the profession by providing them with real-world advice taken from his experience in agency management. Nardone also created a program that helps students put together a portfolio displaying their completed work by connecting them with PAN PR pros using the PAN Portal ePortfolio Review.
Nardone knows what it takes to be successful in the PR industry and is extremely passionate about his role as an educator—inspiring his students and employees alike to set goals outside of their comfort zones and encouraging them to continue pushing and break down boundaries in the PR profession.
Most Interesting Fact Not Found on Philip's Resume
I originally wanted to be a psychologist. Before launching my career in PR, I was certain that psychology was where my passion lied. After founding PAN, I quickly realized this company was also my outlet for pursuing that passion. I've dedicated my time as CEO to creating a people-first culture and promoting a balanced work environment to ensure the well-being of each and every member of our staff.
Philip's Advice to His 20-Year-Old Self
Live every day with the highest level of honesty and integrity. These two principles have remained critical to my success in all areas of life—from running a business, to relationships with colleagues, to my personal life—I have learned to never take short cuts and to be true in everything I do.
Philip's Profession in an Alternate Universe
I've often been referred to as a frustrated architect, because of my knack for anything involving remodeling. That being said, I drive my partner, who is a trained architect, absolutely crazy when it comes to renovating our Brownstone in Boston's South End. I have the tendency to get my hands on every project we take on and I enjoy the collaboration that each one fosters from the beginning to the end!