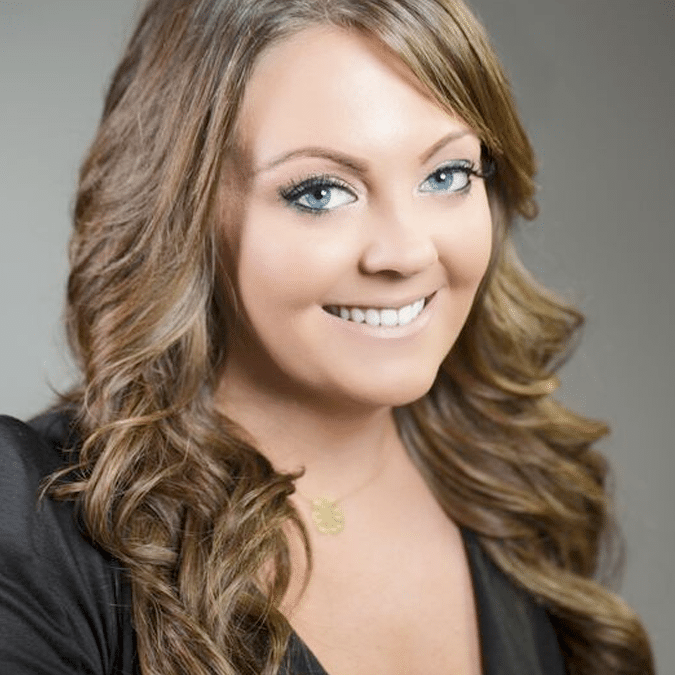 PR News recently asked its community to tell us who should be listed among the top game-changers of PR in the last few years. Here, we look at game-changer Melissa Keklak. Check out the complete list of the 50 Game-Changers of PR for 2017.
As founder and CEO of MMKpr, Melissa Keklak has changed the game when it comes to music management and public relations.
Keklak started her career in PR at Casio America, where she spearheaded artist relations with Kanye West, Ke$ha, Eminem and more. That role launched her desire to work in both the music industry and public relations, and she went on to create one of the most successful PR firms that specializes in music, lifestyle and entertainment publicity.
After five years at Casio, she moved to Los Angeles and established MMKpr in 2011. The first campaign the agency secured was Mountain Dew and Lil Wayne's DEWeezy campaign, which not only broke media impression records for the brand, but also elevated Lil Wayne to mainstream music status, paving the way for multiple deals for the artist.
Since launching MMKpr, Keklak has worked with more than 40 brands and music artists, including Mountain Dew, Nike, Warner Brother, Ferrari, Brisk, Hurley, Yesi Ortiz, Hit Boy, Problem and DJ Carisma, to name a few.
Not only is Keklak considered the go-to PR pro among lifestyle brands and music labels, but she has also helped independent artists garner the spotlight. In 2016 she rolled out teenage R&B heartthrob Sammie's "I'm Him" album, and the buzz she created earned him a spot in the top five R&B album releases on iTunes. Keklak also worked on the campaign for West Coast hip hop prodigy Problem and DJ Quik for their Rosecrans album, which charted at No. 1 on iTunes Hip Hop.
Most Interesting Fact Not Found on Melissa's Resume
"In addition to owning [and] running MMKpr agency, I am also the artist music manager for West Coast hip hop artist Problem. I also have an International Communications Certification from Italy, where I studied during college."
Melissa's Advice to Her 20-Year-Old Self
"To be OK with hearing 'no' and to use it as fuel for the fire of your career passion. When I was younger in PR, I would take it to heart and get discouraged when an editor passed on a story or a brand passed on a client opportunity. I would take it as a failure, but as I've advanced in my field, I've learned that you are going to hear a lot of no's that will make the yes's all worth it. You cannot be discouraged when someone doesn't agree or see your vision, you have to use it as a catalyst to find those that will."
Melissa's Profession in an Alternate Universe
"Being a tour chef with a music artist. I love traveling, music and cooking so to be able to travel and cook for touring talent would be a dream come true. Cooking is my stress-releaser and people love to eat, so it's a satisfying profession to me."