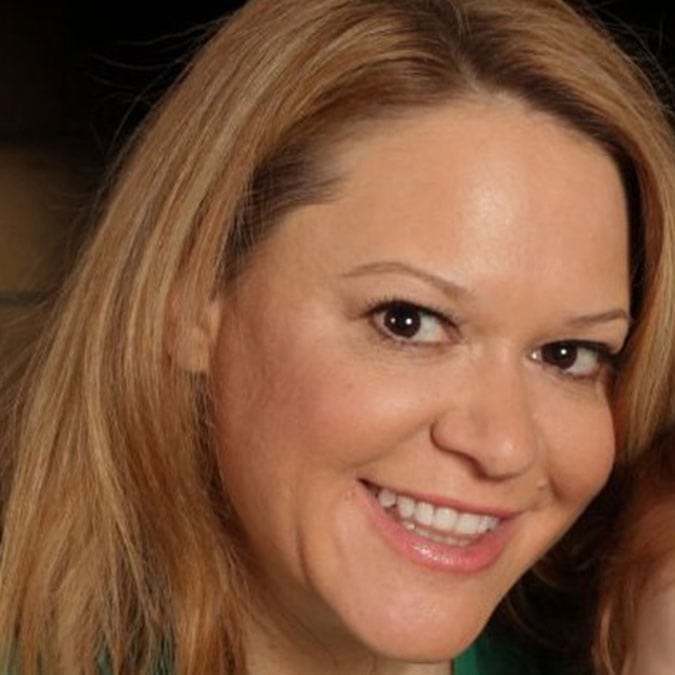 2017 Top Women in PR
Donna Burke
Co-founder
Sparkpr
As the founder of Sparkpr, Donna Burke has infused her entrepreneurial spirit into a once-startup PR firm and grown it into a leading fully integrated communications agency with clients across the board from early stage companies to powerhouse players like eBay, Univision and Walmart. She started in 1999 doing it all, from negotiating stock options with a VC firm to cleaning the garbage disposal. Now she gives many the chance to realize their potential by hiring those who share Sparkpr's vision and by helping startups become household names.
In one year, Kuaidi (now Didi) went from a brand on nobody's radar to a global juggernaut rivaling Uber for ride-sharing supremacy. Burke led the Kuaidi account, creating mindshare around the company's milestones and competitive prospects with business press, financial analysts and tech media. During that short tenure the company raised $850 million from investors such as Tiger Global, Alibaba and Softbank and its valuation soared to $8.75 billion. In February 2015, Kuaidi was acquired by Didi and is now the primary competitor to Uber globally.
Burke kicked off the campaign for Tusk Ventures when her team started working with Tusk in January 2016. Success has come quickly to the tech industry's political lobbyist firm. In recent months, the firm has become the go-to resource for the tech and business press communities, with Bradley Tusk regularly appearing on Bloomberg, CNBC and Fox.