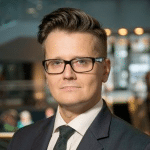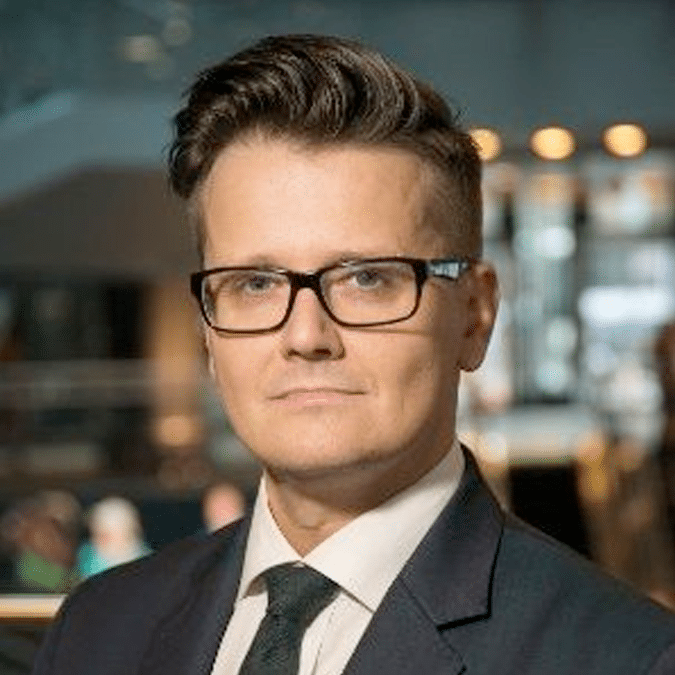 PR News recently asked its community to tell us who should be listed among the top game-changers of PR in the last few years. Here, we look at game-changer Dan Simon. Check out the complete list of the 50 Game-Changers of PR for 2017.
Dan Simon never settles for what's expected.
The co-founder and CEO of Vested has pushed his agency to invest in proprietary software and is the mind behind Vested Ventures—the investment fund Vested recently launched. Simon has also used Vested's PR and communications services as a means for branching out into news publishing and events management.
Such savvy moves have kept his agency above the fray during a time of transition in the PR industry, serving clients such as Bloomberg, Citadel, Investopedia and other big names in finance. And Vested's unique ability to diversify into such high-value activities, along with Simon's expert leadership, sets a model for other firms to emulate.
Simon started Vested in 2015, leaving his job at financial PR and marketing firm Cognito and bringing six of his colleagues with him. He inspires his employees to work hard, expresses a true interest in their lives (he knows every employee's name), and always takes the time to discuss their career goals.
Simon is a regular columnist for Forbes, Markets Media, CoinTelegraph and PRNews. He also serves as a judge for industry awards shows including PR News' PR Platinum Awards and the Financial Communications Society Portfolio Awards. He is also the co-chair of the Museum of American Finance Communications Advisory Board.
Simon understands where the PR industry is going and possesses the insight necessary to steer his firm into uncharted territory and come out on top.
Most Interesting Fact Not Found on Dan's Resume
Before getting into PR, I was very briefly in a boyband in the UK in the 90s that had a TV show and two top 40 hits.
Dan's Advice to His 20-Year-Old Self
Be a lot more open to what you think you'll find interesting. You think you know what you like but you have absolutely no idea. Almost everything is fascinating if you take an active interest in it and only boring people get bored.
Dan's Profession in an Alternate Universe
Teaching. I love training our junior team. It's such a delight to help others figure things out, especially in a professional setting. I need to make a little more money though before I can make it a full time endeavor