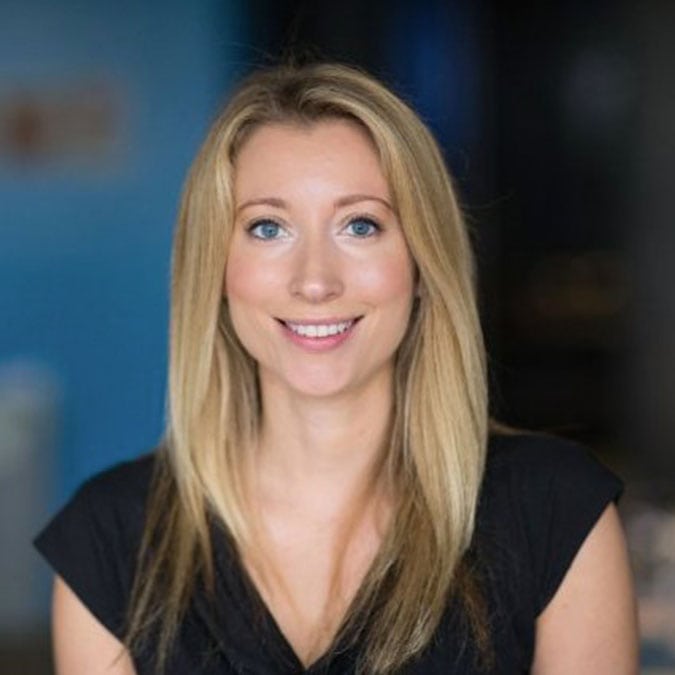 2017 Top Women in PR
Catherine Martin
Vice President, Communications
Ticketmaster
Catherine Martin has dramatically evolved Ticketmaster's approach to communications to increase transparency throughout the organization and provide a strategic framework for the company's positioning.
In just her first year at Ticketmaster, Martin single-handedly reengaged with hundreds of reporters on behalf of the brand, conducted dozens of media interviews and roadshows with senior executives and crafted a social influencer pilot program, all of which were firsts for the 40-year-old organization. This proactive approach to storytelling drove a year-over-year increase of 34% for earned media with positive sentiment also increasing and negative sentiment decreasing for the brand.
As Ticketmaster opened its platform through transactional APIs for the first time, the company had to make a positive media splash in outlets where the brand had never been covered. Martin set the stage for Ticketmaster's tech strategy and vision for the future to communicate the role in modernizing the technology platform, bring awareness of Ticketmaster as a technology company, and showcase the easier fan experience.
This story had a three-phased approach, launching with a BandsinTown app integration announcement via a TechCrunch exclusive to ensure maximum messaging pull-through immediately following SxSW. Second, a Facebook integration announcement with a BuzzFeed exclusive and proactive pitching the day before Facebook's F8 tech conference. The last phase was an exclusive in The Verge with Ticketmaster's president, detailing the launch of a new development portal and broad set of APIs that were open for developers and partners.
Martin set all strategy, messaging, positioning, and briefed media with senior executives. Results included over 150 earned media placements, resulting in over 750 million media impressions (no paid). The effort also garnered the most positive sentiment of a Ticketmaster-crafted news story ever, with 94% positive/neutral sentiment, and only 6% negative.