Stories by Brandi Boatner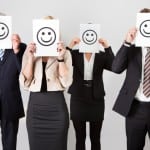 March 30th, 2022 by
Brandi Boatner
PR should address staffers' mental health. Listening to employees and communicating wellness efforts are good first steps.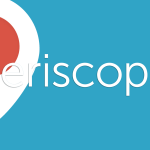 August 30th, 2016 by
Brandi Boatner
If a picture is worth a thousand words, is a video worth a thousand more? There are 4.5 billion pieces of content shared every day. As we enter the fall season and move toward the end of 2016, the reign of video content will continue to dominate into next year. According to a recent report from Cisco, video content will be responsible for 85% of search traffic in the US alone by 2019.