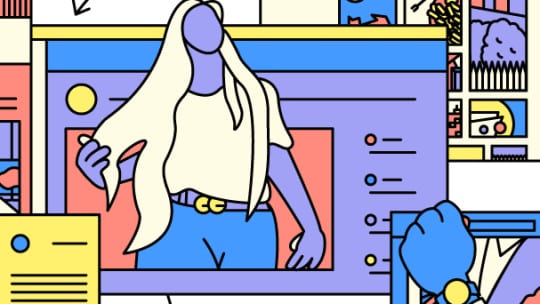 Legendary Hollywood director John Huston was fond of saying that he didn't direct actors—he cast them. He would cast actors because they were right for a particular role, and that judgment alone was the limit of his direction of their performances.
You can apply this same approach to the ways in which your brand works with influencers. The bulk of the job is in finding and vetting the right influencers. In PR News' just-published Influencer Marketing Guidebook, Lauren McGrath, head of talent and influencer engagement at Lippe Taylor, provides a concise list of top metrics to consider when vetting influencers, which we share with you here to help you make Huston-style casting decisions.

Engagement Rate - What are the influencer's average likes and comments as a proportion of their overall following?

Momentum – Is the influencer's audience and engagement growing month over month? Are there any offbeat upticks or losses in reach or engagement?

Sentiment - What type of comments is the influencer receiving on their content? Is the influencer reciprocating that engagement with their followers?

Sphere of Influence - How much of the influencer's audience is comprised of other influencers?

Content Quality and Cadence - How often is the influencer publishing content? How strong are their visuals and their writing?

Audience Demographics - How much of the influencer's audience fits within the brand's target demographic?

Tonality - Does the influencer's tone and relationship with their followers align with that of the brand?

Saturation of Brand Partnerships - Has this influencer previously partnered with other brands in the same category?

Relevancy - Is the influencer credible in the category related to your brand or product? Do they possess relevancy in an adjacent category that is important to your target audience?

Upswing - Does the influencer have relevant projects in the works? Are there parallel opportunities to capitalize on existing or mounting buzz around that influencer?

Ease of Collaboration - Has this influencer been difficult to work with in the past?

Pricing - How does this influencer (or their agent) price themselves compared to others in the marketplace?
Communications professionals from professionals at Cisco, Adobe, SAP, Ketchum and more share their influencer marketing strategies and tactics in PR News' Influencer Marketing Guidebook.