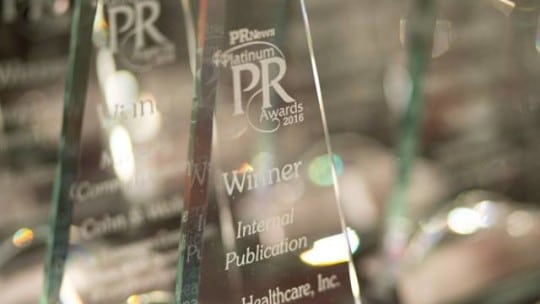 As part of its roundtable series, our subscription publication PRNEWS asked communicators who were honored as PR Professionals of the Year during 2018's PRNEWS Platinum Awards luncheon in NY. The Platinums are PRNEWS' most prestigious awards program. Topics addressed included improving relations with journalists, what qualities PR pros need for success and how brands can maintain a human touch as technology dominates. Edited responses to several of the questions are below.
Jon Sullivan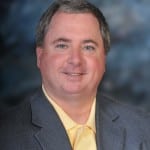 , Director, Corporate Communications, Aflac
PRNEWS: The ratio of PR pros to journalists stands at 6:1. What does this mean for the way communicators approach working with journalists?
Jon Sullivan: Journalists don't dislike PR pros. They dislike PR practitioners who haven't followed the evolution of journalism or understand the time constraints associated with the journalists' new world. The "clicks-for-profit" environment and new demands reporters face mandate that we simplify the journalist's job. We need to tightly package content before making a pitch about a story that's relevant to their audience. Journalism today is about volume and multiple platforms. Reporters must produce content daily. So if it's time consuming, they'll likely take a pass. Think relevance and ease. Nowadays, if you waste a journalist's time, you won't get a second chance.
Adam Ritchie
, Principal, Adam Ritchie Brand Direction
PRNEWS: With the spread of technology, how can communicators ensure that customers still feel the human touch of brands?
Adam Ritchie: The more digital we get, the more compelling physical things become. As a result,  the biggest campaign of our time used a bronze statue. Hence, the heart of every brand-building effort isn't technology. It's how you make someone feel. We drown in data. Market around emotion. If you can evoke laughter, empathy, nostalgia, surprise, joy, pride, defiance—any feeling you want to inspire a human being to associate with a brand—that's the filter to run every visual, every sound, every piece of copy and every effort through. In 1984, Bill Moyers said PR is "information backed with the power of emotion." Above all, don't let the onslaught of the first overshadow the necessity of the second.
Esther-Mireya Tejeda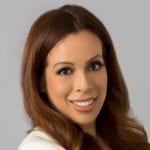 , SVP, Head of Corporate Communications & PR, Entercom
PRNEWS: What qualities are most important for today's communicators?
Esther-Mireya Tejeda: First of all, we need to be quick and authentic. The speed at which information moves is at an all-time high. In addition, it is increasing with the growing importance of social media, podcasts and other direct-publish platforms. As a result, effective communicators need to react to business issues as they arise, quickly and effectively. We no longer have the luxury of a lot of time. Narratives will be shaped and stories told without us if we are not present when they are happening.
It is not enough to simply be nimble, however. We also have to be authentic. Along with the increase in speed comes a rise in accountability. In addition, audiences expect that businesses will perform in ways that are honest and transparent. What we do and what we say as business leaders and communicators is held to a much higher standard, and so we need to ensure truth in our work.
It is an unfortunate old trope that PR professionals are spin artists. In reality, especially now, we are tasked and expected to be gatekeepers and truth-tellers. Above all, we must ensure businesses are accountable, and live up to the standards that they have promised.
Staci Rawls
, CCO, KFC
PRNEWS: What are two things that excite you about the future of PR and communications?
Staci Rawls: Measurement and proving ROI at the top of the marketing funnel always have been PR challenges. With modern technology, it's becoming easier to measure PR in ways that go beyond advertising value equivalency (AVE). In addition to this being exciting, it also is necessary as we continue to strive to show the value we bring to organizations.
As organizations expand marketing into the digital space, it's imperative to have a unified communications strategy and a consistent voice across all channels, internal and external. CCOs are a relatively new addition to executive teams, and I'm excited to see more and more of them added to the C-suite.
In addition, with today's landscape of real-time news and highly active social media engagement, having a strong communications advisor is essential. And I'm proud to see communications leaders getting the opportunity to take on a more important, advisory and strategic role. Having a seat at the table gives communicators the opportunity to anticipate, catch potential issues, and translate them into breakthrough opportunities for the organization. When communicators can collaborate with leaders across an organization, brands can develop impactful programs and campaigns that move the needle with all stakeholders.
Seth Arenstein is editor of PRNEWS. Follow him: @skarenstein