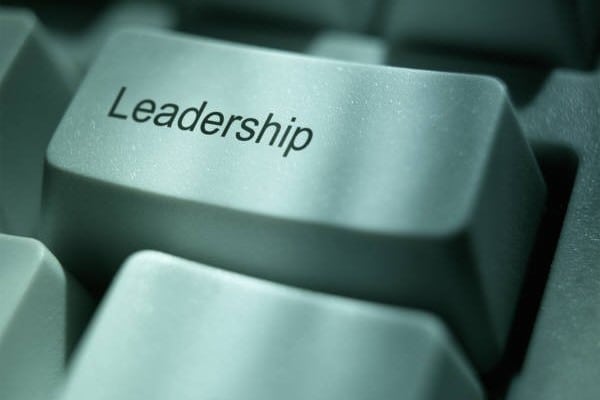 We had a good feeling about Linda Thomas Brooks, who was named PRSA's CEO today, before we met her. The last line of her bio did it.
After mentioning her professional accomplishments—which include being a founding executive of the Institute for Advertising Ethics, president/CEO of the Association of Magazine Media, and EVP and managing director of General Motors' Mediaworks, a media strategy and investment unit within GM–the bio includes perhaps Thomas Brooks's proudest accomplishment: hockey mom to two sons.
According to her bio, this means she "can operate in the middle of chaos, make herself heard even in a noisy room, and occasionally take a hard check."
During a phone interview with PRNEWS on Jan. 8, her candor was apparent. She talked about measurement, still one of PR's sore points. With a background that includes data analytics and measurement, Thomas Brooks noted the importance of PR pros having enough facility with numbers to be able to prove "the impact" of what communication "does in the world."
Also married to a math professor, she added, "You don't have to be doing theoretical mathematics, but you have to be able to look at the data, apply it and use some statistical knowledge."
Advice for Students
The Ohio State grad has conveyed this idea to students, including some in PRSSA groups. "I was a journalism student myself, so I know a little about how they think about things." When a PR student tells her, 'I love ideas and words, but I hate math,' "I tell them you shouldn't believe that you hate math. And if you do, you shouldn't say that out loud." She added, "I've literally said to [students], 'If you ever said that to me in an interview, I'd never hire you."
She linked her advice to "one of the hot buttons" in communication: performance branding. "It's not [enough to do] performance branding…[you have to] measure and calibrate" it, she said.
Difficult Moment
Thomas Brooks knows she's entering the job at a critical time for communications and PRSA, particularly as the country struggles with truth, misinformation and disinformation. A recent AP-NORC poll showed roughly 25 percent of Republicans felt the campaign messages of president Trump rarely or never were based in fact; about 10 percent of Democrats felt the same about messages from the Biden campaign. In addition, social and racial issues continue to divide the country.
"Communications writ large has never been more important," she said, noting "Voices for Everyone," an effort set for late January that will help PRSA members in four areas, including mis- and disinformation, as well as diversity. She noted, "PRSA has a legacy of standards, certification and benchmarking, pier learning and sharing information."
In addition, she referenced PRSA president Michelle Olson's statement last week about the violence on Capitol Hill and the role communication played in it, "and how, as professionals, we need to think about that. That's why this role is really exciting for me. It's got challenge and opportunities and growth. And the challenges and opportunities are so fundamental to the world, beyond our day job."
Thomas Brooks begins leading the 30,000-member group Jan. 19 and will be based in New York. Interim CEO Philip Bonaventura will return to his CFO post.