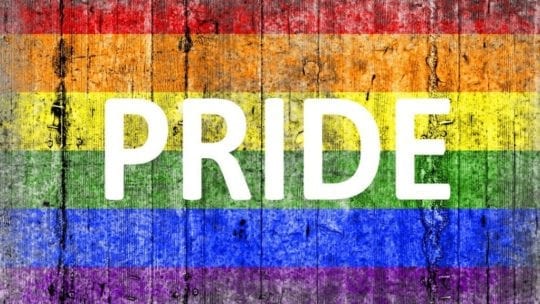 [Editor's Note: The Museum of Public Relations late last month convened its annual "LGBTQ Experience in Public Relations" event. It was a platform for PR's LGBTQ leaders to discuss and reflect on the community's presence at work and in society. Below are edited thoughts from some of the speakers.]
Troy Blackwell, Jr., National Director, Press Advance; Obama White House Alum; Board Member, BPRS-NY & PRSA Tri State
Pride has always been a protest for the LGBTQ community. The celebration was born out of the struggle for equal representation and the need for basic human rights. Not only was being gay illegal, the American Psychiatric Association considered it a mental disorder until 1973. It was the effectiveness of activists, including gay BIPOC, and their PR strategies throughout the gay rights movement, the AIDS crisis and the fight for marriage equality, which gained recognition for us as a social minority group.
As we usher in a new day, PR practitioners and PR firms can be more LGBTQ-inclusive in their communication. PR pros can adopt the use of gender pronouns in email signatures to make sure everyone is addressed accurately and use gender-neutral language when referring to titles…LGBTQ practitioners at agencies and/or in-house can foster creation of an employee resource group to carve out safe spaces and foster a sense of community.
Cindi Creager, Principal, CreagerCole Communications
Having had the incredible opportunity to work in LGBTQI PR for the past 15 years, I stand on the shoulders of PR giants like Cathy Renna, who taught me to do this work. In addition, she showed us the paths yet to pave. On the heels of the huge Supreme Court ruling that extended LGBTQI workplace protections, we can celebrate this milestone, reflect on how PR played a role in the achievement, and discuss the importance of staying the course in the decades ahead.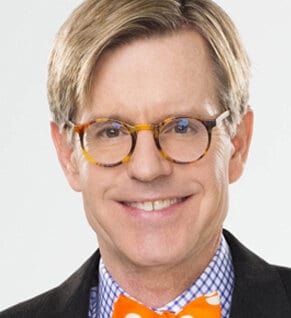 James LaForce, President, LaForce
LGBTQ leaders in PR, marketing and communication have an extraordinary influence on how companies treat employees, how brands define and serve customers, and how the world can be persuaded to change behavior. Our voices are heard. We hold levers of power. It's been hard-won, but we finally have a seat at the table.
I'm committed to finding ways to uplift Lesbian, Gay, Bisexual, Trans and Queer colleagues and consumers...As BIPOC groups form at companies, and companies seek counsel on how to reformulate their businesses to be more inclusive, let's use our unique position to encourage a combination of protest and participation.
Kate Peach, Manager of Account Services, Finn Partners
The practice of PR and journalism are centered around encouraging an audience to pay attention to certain news, events, entertainment, innovations, data analysis…If a single voice or perspective leads those conversations, we are misleading our audience into believing there is a narrow way to view the world.
It is important for leaders to think about how you can step back and encourage other diverse voices to speak up. Set goals and benchmarks. Turn it into a daily practice. Know too that simply lifting up these voices is not enough–you must also follow their lead.
If we make way for different voices, our collective work can be more representative of the world we inhabit. Our current systems do not allow this, and thus it is time to deconstruct those systems and rebuild them with inclusion in mind.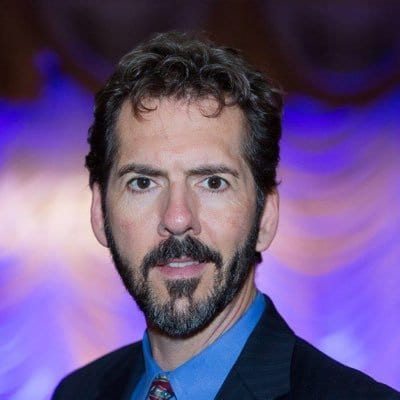 W. Scott Horne, Director, Corporate Communications, KPMG US
Awareness, understanding and empathy are essential when hiring, mentoring and collaborating with LGBTQ professionals. One of the most critical steps to take is to educate oneself on the LGBTQ experience, including the struggle for equal rights and acceptance, not just tolerance.
I've always been out at work, and was fired from a small firm early in my career because of it.
I decided I was never going to work at another company where I couldn't bring my whole self to work...By living open authentic lives, we can inspire others to do the same and pave the way for broader acceptance. But we still often experience discrimination because of our openness.
On a corporate/industry level and as individuals, it is critical to be an ally. On the corporate side, be a leader, not a follower. Be sure your values reflect support/allyship, and be visible and vocal about that–it's as important to the marketplace and your customers as it is to your employees. On a personal level, be an advocate, show visible support, hire, mentor, develop and sponsor LGBTQ and other underrepresented professionals.
If you don't already have one, establish an LGBTQ employee/business resource group–ensure your leaders are engaged–that they show up and contribute–if you're a member of such a group, use your voice, to make change happen.
CONTACT: [email protected]