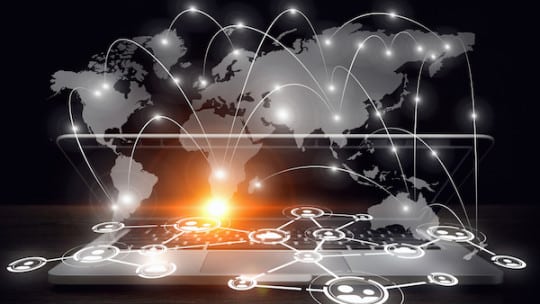 Criticizing a brand or famous individual on social can be a great way to blow off steam. For the critic, there's much less of a price to pay than if you blow off steam face-to-face or on email with family members and co-workers. In that sense, social media fills a great human need—to vent without repercussions for those who vent.
You know where this leaves brands—on permanent 24-hour alert. Brands must monitor social media, always, and somehow make smart decisions instantaneously about entering or not entering a conversation that's ricocheting among hundreds or thousands of social accounts.
"We no longer have days or even hours to respond to changes that enter the narrative, we have minutes," says Kevin Elliott, managing director, U.S. risk and crisis communication practice, Hill+Knowlton Strategies. "If one of our goals in the response is to control as much of the narrative as we can, the importance of the dynamics of social media cannot be overstated."
Here's Elliott's six-point checklist to help you make smart, fast decisions concerning narratives about your brand that you did not start.
• Having a smart listening tool—a social media monitoring tool—is critical. Have it in place before anything hits the fan.
• Don't use social to win a debate that is happening in another forum. If you're getting questioned on Facebook, engage on Facebook. If you get challenged at a community meeting, don't continue the challenge on Twitter.
• Sometimes it is better to invite critics to a direct conversation offline. "Email me or let me invite you to our…" might make sense. Know when to move the conversation.
• Make sure you know who your social supporters are and who influences the community you are engaging. Empower your supporters and influencers with good data and relevant analogies. Let them speak for you if they will.
• Speed is critical in social and you need to empower the team to move fast. Waiting for layers of approval or hierarchical review will kill you.
• Social is a great channel to move compelling content. What content might you have or can you create that will reach the audiences that are looking for it?