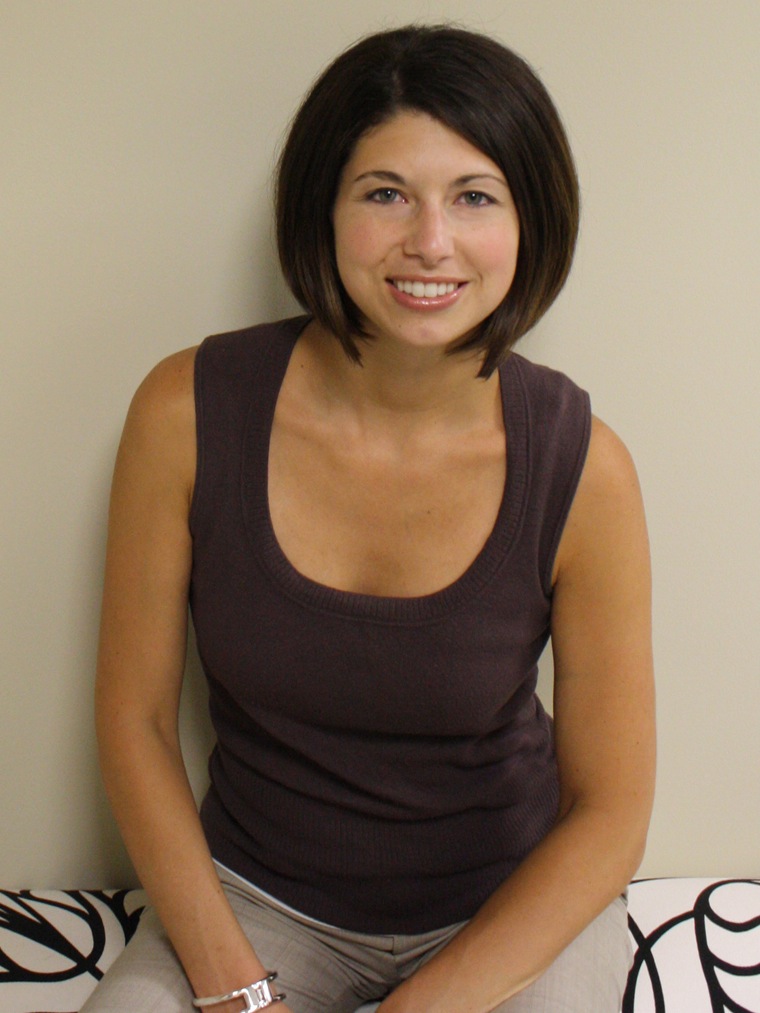 Carrie Fox
Being a small-business owner is not for everyone. It can be hard to separate yourself from what you've built, and the responsibility for any organizational misstep is always ultimately yours. And yet I can think of nothing I enjoy more than running the small PR agency that I launched nine years ago, at the age of 25. If you're thinking of taking the plunge, here are five things to keep in mind:
1. Entrepreneurs—especially small-agency owners—look out for each other. Now 15 years into my professional career, I can still pick up the phone and reach out to any one of my former bosses, many of whom also own small agencies. These are the individuals who taught me the nuances of how to run a successful small agency, from within their own walls. They've taught me the most important lesson that I've learned: Find opportunities to support each others' successes.
As a small-business owner, I appreciate the opportunity to support other small-business owners—especially if my clients benefit in the end. Collaborating offers a way to increase your bandwidth and better serve your clients.
2. A small agency environment can cultivate exceptional talent. Just as we don't find ourselves in heated competition with other small agencies, employees of small agencies often don't feel the level of peer-to-peer competition that can exist in larger shops. At C.Fox, for example, we have processes in place to expose young talent to senior-level meetings, and a peer recognition program that allows employees to praise one another's successes.
Across the board in small agencies that I've seen, and in my own, there is a commitment to cultivating talent that I have always respected, and I always carve out the necessary time and resources to pay that mentoring forward.
3. A small agency affords real flexibility in client mix. In a small-agency environment, there is much more flexibility to retain projects that many large agencies would never pursue, and for us, many of those projects that started out small have turned into multi-year arrangements. We've grown with our clients, because we find ourselves as invested in their success as they are. Even though we hold ourselves to standard rates, we still find ourselves able take chances on smaller projects, especially those causes that are important to us as individuals.
4. Atmosphere—and culture—can make or break your day-to-day success. At a well-run small agency, employees are in tune with each other. There is no hiding when 1 of 10 employees is feeling overwhelmed—especially if your workspace has a relatively open floor plan. And as the agency leader, it is important to realize that you set the tone for the day. Aim to create as positive of a culture as possible and success will be on the forefront of employees' minds, even when they are experiencing momentary setbacks.
To that end, I have found that defining the company culture in a small agency is critical. We invested time to literally define our company culture, and we hold ourselves accountable to maintaining it.
5. Running—and growing—a small agency requires tenacity. And fearlessness. And care. And passion. All businesses feel the struggle of a down economy, and for a small agency, the pain points often come quicker. But being small also allows you to be nimble; to ramp up when needed and to pull back just as quickly. During times like these, though, it is most important to remain committed to your employees, your clients and your mission.
Carrie Fox is the founder and president of C.Fox Communications, a small communications agency committed to telling the stories of its mission-driven clients in ways that make people stop, listen and care. Carrie can be reached at carrie@cfoxcommunications.com. Follow her and the agency at @carriefox and @cfoxcomm, respectively.