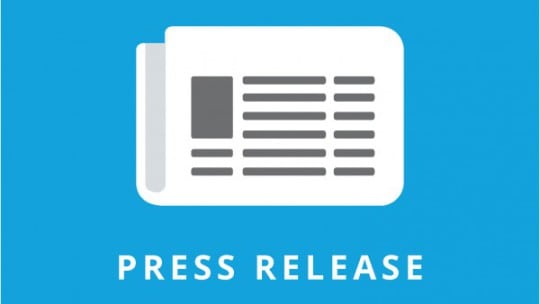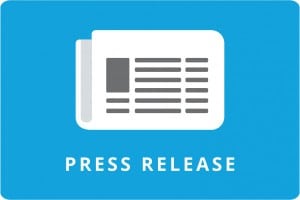 Writing obituaries for the traditional press release is becoming a growth industry. Hardly a week goes by when we don't come across articles talking about how the traditional press release is on life support or should be euthanized altogether.
Sure, some brands and organizations try to jettison the term "press release" from their PR lexicon and craft more visual content to get their message out to the media and other stakeholders. But a rose by any other name would smell as sweet. You can dress press releases up all you want, or call them by another name, but the purpose remains the same: getting a message out and angling for some earned media.
With that in mind, here are four crucial tips for creating killer press releases and generating solid media coverage compliments of Jonathan Varman, senior public relations manager at Samsung.
Research your story. Before you put pen to paper (or finger to keyboard) to write your press release, you must first investigate the details of your announcement. This is the research phase, and it requires some deft reporting skills of your own. You'll need to ask tough questions if you're going to cut through the marketing veneer and get to the heart of the story (i.e. new capabilities, true benefits). This will help you gain a clear understanding of the announcement so that you can clarify and streamline it for your reader.
Create efficient content. After conducting research, you will face the blank page of your press release. Fortunately, you'll have some formats to choose from, geared towards delivering news in a clear, efficient way. Some prefer the standard approach to press release creation, written just as a news story, with the most compelling development up front and quotes and statistics weaved throughout. Many have begun to take a more wholesale approach, providing reporters with the minimal content required, divided up into categorical sections (i.e. news summary, supporting quotes and additional information such as statistics).
Use supporting stars. While your company is the star of your press release, there are supporting elements you should bring into a story to motivate coverage. This co-starring content can provide key content assets that add depth while giving reporters everything required for writing an article. Journalists will appreciate this kind of press release since it makes their jobs simpler, delivering a complete news package in one document.
Be strategic. Once you have completed your press release, make sure it's used strategically. While distribution services such as Marketwired are essential in today's PR landscape, they are just one avenue for getting the word out en masse. To drive exciting, original coverage of relevance on the day of your announcement, consider embargoing your press release for trusted reporters.
To learn more about effective press release writing, register for PR News' Webinar, How to Write Effective Press Releases That Reporters Will Actually Read, which takes place Tuesday, August 18, from 1:30-3:00 p.m. ET.
Follow Matthew Schwartz on Twitter: @mpsjourno1