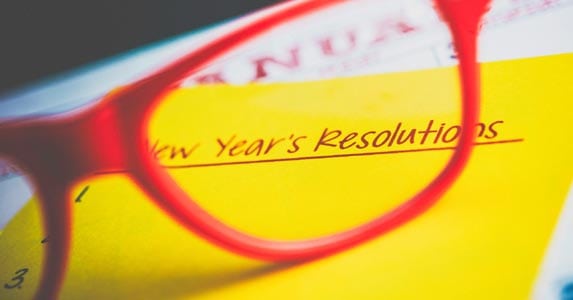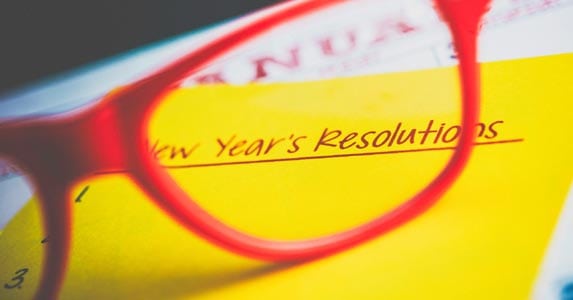 Well, the end of the year is finally upon us. It's time to break out the champagne, funny hats and look to 2016 to see how we can better ourselves, both personally and professionally.
With public relations being the discipline that never slows down, many PR pros have already taken stock of the many innovations of 2015 with a careful eye toward how these trends will continue to evolve in the coming year.
While there are still some technologies and strategies that aren't available to every communicator—budget, talent, time and C-suite considerations are still a very real hurdle for many practitioners—every PR pro can take a few small steps in the new year to improve their work and prove their value to clients and bosses.
And that's really what a new year's resolution is all about. Instituting sweeping changes to the daily workflow and expecting drastic results will almost always fall flat. Making a consistent effort to try something new and make minor changes will carry all the way through 2016. Very few people have made a new year's resolution to lose weight and by February have lost 100 pounds. Those who see success in becoming healthier—and more effective professionally—gradually increase their efforts over time or make minor  changes that have long-term benefits. After all, changing behavior, be it personal or professional, takes time.
With that in mind, here are four new year's resolutions to think about and blend into your daily routine that can keep you on top of the game.
Pick up the phone
While the ultimate fate of the press release is still up for debate, it's no secret that broad press release blasts are shrinking in popularity. Incorporating multimedia and making your releases visually appealing plays an important part in increasing your pick up. But this year take the time to pick up the phone and give a reporter a ring. It may not be as easy as an email, but you can be sure they heard your pitch and you go a long way to building a relationship with the reporter.
Publish smarter, not more
We're hitting a saturation point in terms of branded content, especially on social. Algorithms are changing to push overly commercial content away from everyday users, which makes organic reach even harder to achieve. It's no longer about how active your brand is, it's about doing what PR does best—building relationships with audiences by satisfying a need and solving problems. The more you put these values behind your content, the less you'll have to publish to achieve the same engagement.
Ditch data mining for enlightened interpretation
Measurement was one of the hot topics of 2015. With all the software and technologies available to gather an almost endless stream of numbers, the question is now: so what?  Put more thought into the data you collect; measurement needs to be targeted just like every other aspect of PR. Work on refining your interpretation skills to really excel in 2016.
Embrace video
There are so many options out there—from cost effective to cost prohibitive—that every communicator should at least consider the use of video in 2016. This year it will be less about having the production budget of a Michael Bay movie, and more about using the right platform and video content to fit your budget. If you're strapped for cash but have a decent social following, give Periscope or Snapchat a try. There are plenty of ways to create compelling video without a large investment. You only miss out on an opportunity by not jumping in. Besides, video viewing keeps increasing, especially on social, and your competitors are sure to give it a chance.
Follow Mark: @MarkRenfree