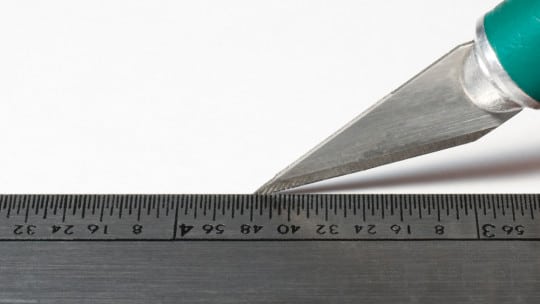 Trying to separate the signal from the noise when it comes to PR measurement can be a daunting task. There is so much data at your disposal, so many metrics to consider, that it's tempting to try and embrace it all.
But one of the most common traps companies fall into when starting a measurement program is in taking too wide of a view of what should be measured, says Jessica Onick, corporate public relations program manager at B2B software firm Citrix.
"The biggest mistake that we as PR people make is the tendency to want to measure the universe," she said. "It's the data equivalent of hoarding."
Before joining Citrix in 2014, Onick was an account supervisor with Edelman, and Citrix was one of her accounts. Onick and her team would produce very large quarterly measurement reports for the company, which were heavy on metrics (and just plain heavy) but light on clarity.
"Those folders were huge and thick with these massive spreadsheets—and we didn't really use any of it, it went out into the ether," she says. "I doubt anyone looked at them."
Onick, who will speak about the evolution of her company's measurement program at the upcoming PR News Measurement Conference April 21 at the National Press Club in Washington, D.C., offered the following tips to those still trying to determine which metrics matter most.
Define Success
It's crucial to set goals before enacting a measurement program, to understand what success looks like before trying to measure that success.
In a sense, every measurement program has to start at the end before it can begin.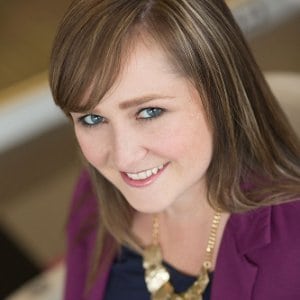 "It's worth spending time up front figuring out what metrics are useful, which ones show the C-suite that you're making an impact and benefiting the business," Onick says. "One of my colleagues calls it 'the champagne moment'—you have to ask yourself, 'What needs to happen for your boss to pop a bottle of champagne?'"
Target Your Audience
One of the most important metrics to Onick and her team is share of voice (SOV), or a measure of just how much of a given media conversation the company "owns."
But there are many different ways of measuring SOV. If you're measuring the entire universe of media, your piece of the SOV pie will appear very small and therefore difficult to grow. In Onick's case, there's a ton of media coverage about enterprise technology, and if that were all she looked at, then her company's SOV would be miniscule.
So, it's important to narrow the target audience—and further, the issues your audience cares about—to gather real insight about how much of a conversation includes your brand. Onick narrows her SOV definition down to specific issues, such as cyber security, and then drills down further to focus on the small subset of publications she knows her audience is reading.
"You have to think beyond reporters," she says. "At our core, we are PR people and think our audience is reporters, but we have to train ourselves to think beyond that and look at who the business audience is."
---
Learn more from Jessica Onick at PR News' Measurement Conference and Social Media Boot Camp, which will be held April 20-21, 2017, at the National Press Club in Washington, D.C. Brand communicators from Bayer, Marriott, Amtrak, New York Life Insurance Company and many more will forge the future of data- and analytics-driven PR and social media at the show.
---
Disregard Impressions
One common measurement mistake is in putting undue emphasis on impressions, or how many people may have been exposed to a given piece of news. While it's still a useful number for a company's advertising team, the metric often doesn't define a PR campaign's success.
For Onick's team, impressions are much more noise than signal.
"About four or five years ago, when we were still measuring impressions, we were getting more impressions than there were people in the world," she says. "As great as I think Citrix is, I don't think hundreds of millions of people are reading our coverage."
Connect with Jessica: @jessicaonick
Connect with Jerry: @Jascierto