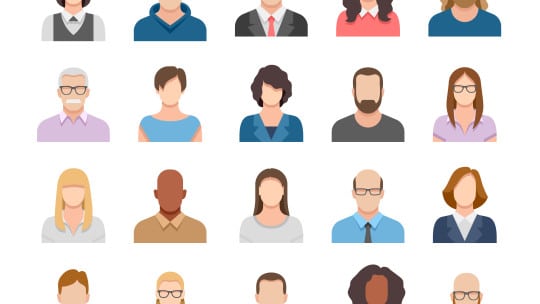 As the PR industry looks forward into the next few years, PR pros are being advised to move away from old-school metrics like ad-value equivalencies (AVEs) and impressions. But what should communicators focus on instead?
According to Renee Spurlin, vice president of analytics and digital marketing at ARPR (and 2017 PR People finalist for Measurement Expert of the Year), personas and customer journey mapping are the metrics of the future, and all PR goals should be aligned with them.
After all, you can't know the true value of what you're doing as a communicator unless you know who your audience is and how your efforts are driving individual relationships with your brand.
Spurlin will speak about understanding your buyers in order to properly measure PR's impact in PR News' upcoming July 31 webinar, "Data, Analytics and Dashboards for the Next-Gen Communicator."
Below is a sneak peak of some of her advice:
Align PR with sales goals. Spurlin points out that the real purpose of any function within a business is to drive revenue. "PR can (and should) be used to nurture leads throughout the buying cycle," Spurlin explains. But in order to measure the true impact of PR campaigns, you must identify who your buyers actually are, how you are reaching them and what actions you want them to take in regard to your brand. Only then can you truly determine the impact of your programs in building revenue.
Revisit the Barcelona Principles. The Principles stress the importance of goal setting and the need for outcomes, instead of outputs-based measurement of PR campaigns. So it's also crucial to track your buyers' journey—from where they learn about your company to when they eventually make a purchase of your goods or services. Buyer behavior is an important output that you should be measuring, according to Spurlin.
Impressions, as a metric, should be left in the dust. "More than half of B2B buyers report turning to social media to make buying decisions," Spurlin reports. But just because a post about your product or service gets 60 likes doesn't mean those 60 people will visit your website and make a purchase or subscribe to your newsletter. Spurlin says it's more important to focus on how many of those people took a desirable action—not just how many people saw the post.
Get familiar with your buyers and where they are—the future of PR depends on it.