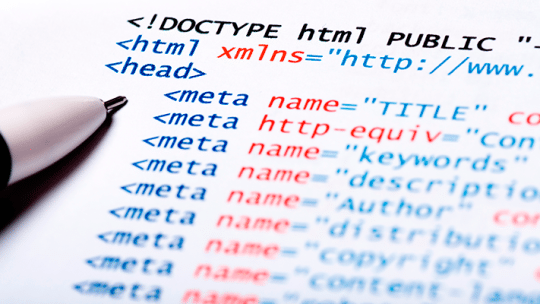 Google's search algorithm rewards websites that are focused on improving the user experience and that publish quality content, and punishes those sites that do neither. You know what kind of punishment this entails—your content will be buried under your competitors' content in Google searches that use the keywords tied thematically to whatever product or service you sell.
That's the strategic side of making sure your content shows up high in the first page of a Google search. Here are some tactical search engine optimization (SEO) tips from Olesya Venger, PhD, an assistant professor at the Hank Greenspun School of Journalism and Media Studies, University of Nevada, Las Vegas.
Use tags and categories to sort your content on your site in a logical, easy-to-find and understandable manner.
Create titles and subtitles to make sure that search engines (or online crawlers) will find your content easier.
Provide a short (up to 50 words) description of your product. Write a byline and/or an abstract for your article.
Use keywords that are similar to the most popular keywords in your industry.
Follow the 3/100 rule. Make sure that every text you write contains at least three keywords associated with your product per 100 words of text.
Follow the 300 rule when writing posts for your blog or placing content on your site. If the article contains 600 words, split it in half, so that its second part is hidden and its first part serves as a stimulus to open the second part of the article.
Supply the transition from the first part of the article to the second part of the article with a catchy phrase ("Look here for more lucrative news about Brand B!").
Italicize or boldface the most important content.
Augment your stories with photos.
Rely on bullets to make reading easier.
Make sure that your content is posted at noon, and take note of what time zone your clients or target audience reside in.
Avoid generalizations when describing your product or service.
This content was adapted from PR News' upcoming Writer's Guidebook Vol. 2. See all of PR News' professional-level guidebooks for communications professionals.
Follow Steve Goldstein: @SGoldsteinAI