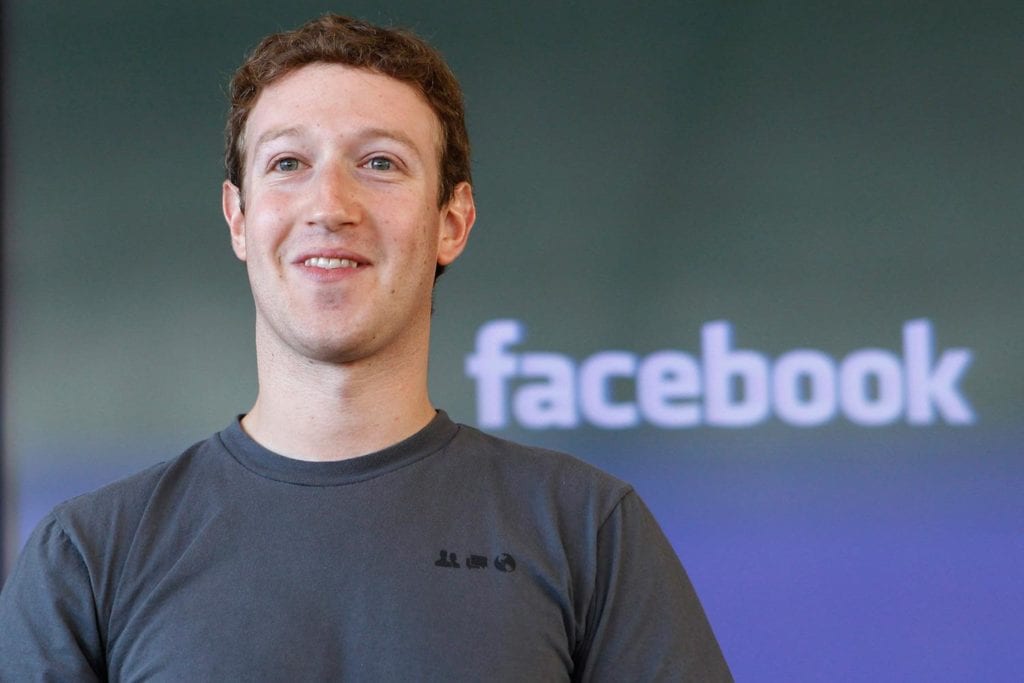 Never far from the headlines, Facebook CEO Mark Zuckerberg and his wife Priscilla Chan made a special announcement on Tuesday, but this time the company is playing second fiddle.
In a surprising move, alongside the announcement of the birth of their daughter, the Silicon Valley couple pledged to use 99% of their Facebook stock, valued at around $45 billion, to further the duo's philanthropic interests.
Zuckerberg and Chan pledged the money to the Chan Zuckerberg Initiative, a limited liability company the couple founded that will use the funds to promote "philanthropic, public advocacy, and other activities for the public good," according to a Facebook SEC filing.
Facebook's current stock valuation makes their move one of the largest charitable gestures in history. However, structuring the gift through an LLC breaks from the typical type of donations made to philanthropic institutions. Using the structure of an LLC gives the couple more flexibility in the investments they make and the activities the money is used for. Because of this the $45 billion pledge entails more freedom to do everything from funding nonprofits to lobbying lawmakers and engaging in political activities.
Not only is the staggering amount of the gift important, there are also a few other ways the couple's pledge is redefining CSR.
How it looks for Facebook: You can't separate Facebook from Zuckerberg or vice versa. Everything the high-profile CEO does reflects on the company, and in this case that isn't a bad thing. The depth and breadth of this commitment not only reflects positively on the company because it's Facebook stock they're donating, but also because the mission of the Chan Zuckerbeg Initiative is in line with the company's own CSR efforts.
The decision to use a limited liability company: By opening up an LLC to carry out the work of distributing the funds, Zuckerberg and Chan free themselves of many of the restrictions built into traditional nonprofits and philanthropic organizations.  Though some have expressed concern over the move, the ability to invest in for-profit enterprises—among other things—and using those profits to continue to fund the Initiative point to the long-term planning that Zuckerberg is notorious for.
Inspiring others: Even though Zuckerberg is only the latest on the list of tech giants turned philanthropic machines, he has a unique ability to appeal to a younger audience and inspire millennial professionals to rethink charitable giving.
The sheer weight of $45 billion: Although the full amount of the gift will be given out over the course of Zuckerberg's life, the power of the commitment cannot be understated. The Chan Zuckerberg Initiative will be funded each year by a series of three annual sales of the couple's stock, totaling no more than $1 billion each year. And $1 billion every year is nothing to sneeze at.
Follow Mark: @MarkRenfree