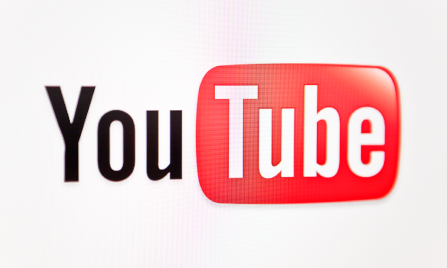 For PR managers who already haven't done so, here's another excuse for them to find their inner Scorsese: YouTube Space LA.
The converted air hanger, which opened last week, features sound stages, editing bays, a recording studio and green-screen rooms used to create special effects, according to The Wall Street Journal.
It's a combination production facility and talent incubator.
The opening of YouTubeSpace LA is just the latest move by the search giant to become a legitimate alternative to network and cable TV. In October Google, which owns YouTube, announced that it is adding 50 original channels to the 100 it launched in 2011.
Plenty of brands, both B2C and B2B, have their own YouTube channels, of course. As online-video programming creeps into the mainstream, PR pros at both the corporate and agency levels will play a significant part in the developing online-video programming, including pre production, principal shooting and post production.
Here are four tips for PR pros who are increasingly putting on their director's hat:
For starters, see what messages have resonated the most with your constituents using more traditional marketing channels and if it that message can be converted into a visual medium.

Create a storyboard and determine the extent of the shoot; it is going go be something that's more intimate and can be shot on-site? Or does the video require shooting exteriors, say, talking to the public or visiting a production plant, in order for the message to be most effective?

Decide whether you want to acquire talent to help cast the video or if there are employees in-house who are comfortable in front of the camera and adept at video technology.

If you do go with senior leaders in casing the online video, make sure they know the difference between telling a story via YouTube and speaking at an industry conference. Like its television forbear, YouTube is a cool medium and brand messages work best within that framework. Less is more.
Follow PR News: @prnews