When putting together a PR event or promotional stunt, communicators need to consider the law of unintended consequences. The folks at LG didn't think about that, apparently, when they started a race in Seoul to grab smartphone vouchers hanging from helium balloons, resulting in 20 people being injured and seven sent to the hospital.
LG, which has cancelled a series of events promoting the handset following the incident last week, has taken full responsibility for the situation and said it would cover related medical costs, according to the BBC. None of the injuries were serious, LG said.
At the event, LG released 100 helium balloons, each with a free smartphone voucher. (The GD smartphone costs $851 U.S.) People showed up with BB guns and knives on sticks to shoot down the balloons and surged forward when they were released, the BBC said.
In a more benign vein, this got us thinking about some of the things that can go wrong during a presser or PR event and how communicators might react:
We ran out of booze just 10 minutes after the event started.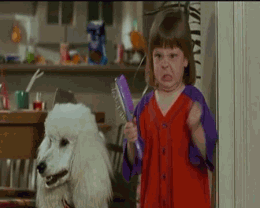 Our keynote speaker is stuck on the tarmac and can't make it to the event.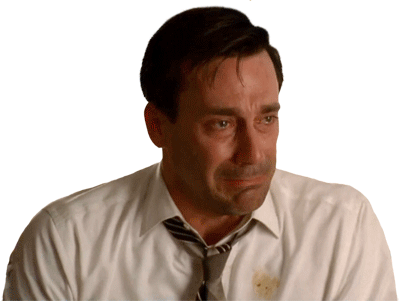 My CEO just tried to make a joke during her opening remarks. Wince.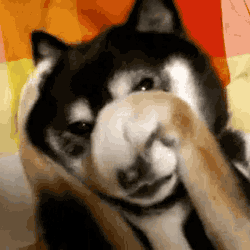 My iPhone suddenly crapped out and I'm supposed to take pictures of the guest speakers.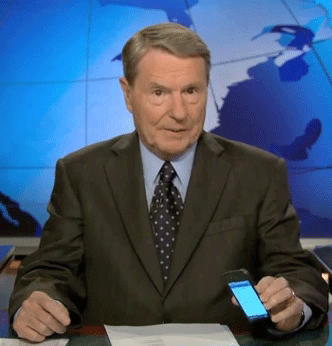 Just two reporters and one blogger showed up to the presser.
Follow Matthew Schwartz: @mpsjourno1