Webinar
Using LinkedIn to Grow Your Brand's Influence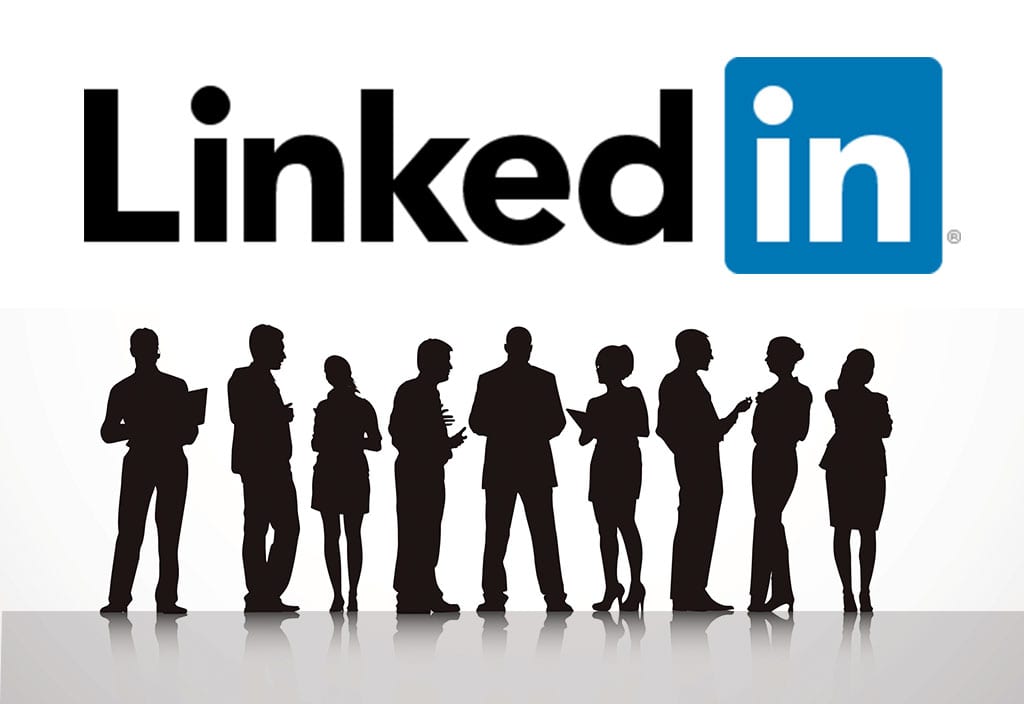 On-demand webinars are available for one year after the live webcast.
LinkedIn is no longer just a tool for sourcing job talent. It has also become a major player in a brand's online presence, allowing companies to show potential employees an inside look at what working there is really like, as well as share industry-specific content and little-known brand initiatives that aren't touted elsewhere.
But LinkedIn users are still in "work" mode when they visit the site, meaning marketing strategies that work on other platforms like Facebook and Twitter may not work on LinkedIn. So how can you effectively increase your brand's influence and connect with target audiences in an authentic way?
Join PR News on Dec. 11 to hear top communicators share their tips and tricks for creating a robust brand presence on LinkedIn that will attract not only new talent but also the attentions of your industry at large.
What You'll Learn
How to position your brand as a thought leader in your industry using long-form LinkedIn posts
Why your employees make the best influencers for your brand on LinkedIn, and top tips for creating and distributing employee content
How to use LinkedIn's native video feature, and why video content on LinkedIn should be different than on other platforms
Content strategy best practices on LinkedIn, and how to make sure you have a consistent post schedule that showcases a wide range of content that doesn't only rely on brand promotion
How to use LinkedIn's top-rated audience targeting to create segments within your company page, to make LinkedIn page a hub for your brand's diverse operations
Why LinkedIn advertising has one of the best returns on investment among social channels, and how to use it to your brand's advantage
Strategies for incorporating consistent branding into your LinkedIn posts to make sure users identify your great content with your company
Who Should Attend?

If you spend at least a quarter of your time in any of these areas, you should attend this webcast:
Digital PR and Social Media
Communications
Community Relations
Content Creation
Crisis Management
Marketing Communications
Media Relations
Public Affairs/Issues Management
Public Relations
Research and Analytics
SEO
Video
Business Development
Register Now
REGISTER NOW On-demand webinars are available for one year after the live webcast.
Questions
Webinar Questions
For questions regarding this webinar, contact:
Client Services
[email protected]
Technical Difficulties
If you are having technical difficulties or need assistance, please contact:
Technical Support
[email protected]
View the list of complete requirements and instructions for how to access webinars here.