Webinar
The Midterms: How Communicators Prepare and Respond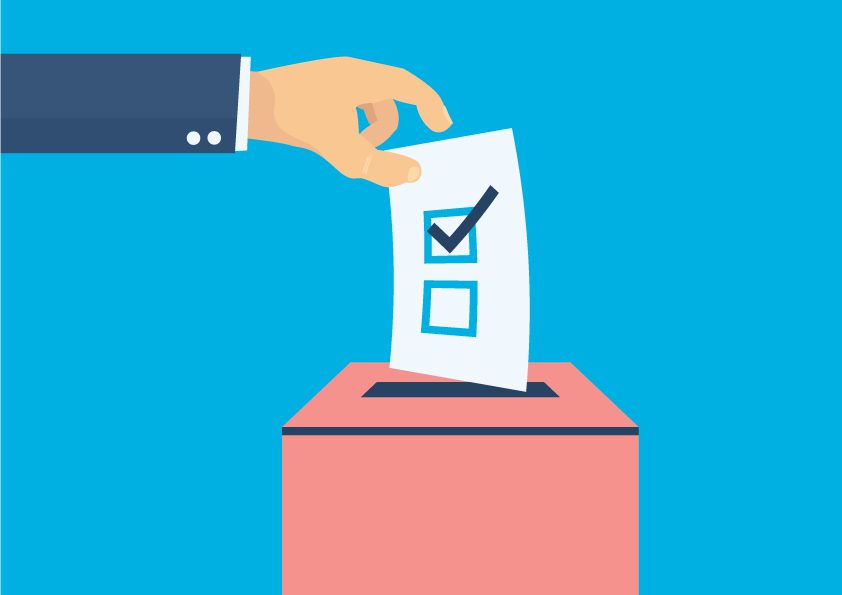 On-demand webinars are available for one year after the live webcast.
With the midterm elections weeks away, business communicators are in a quandary. Once again, the debate over whether or not companies should take a stand, potentially alienating a percentage of their customer base, is top of mind.
Many companies and their communicators are concerned about how some lawmakers and customers retaliate for certain recent political and social positions they've taken. Some companies that historically stayed out of the fray until recently seem particularly vulnerable.
As such, how should communicators counsel the C-Suite at this critical moment?
Join us as a bi-partisan panel offers solutions and analysis that will help communicators and the businesses they represent succeed during this critical moment.
What You'll Learn
What communicators and businesses should do to prepare ahead of the elections
How to respond if a politician calls out your company for a position you have, or have not, taken
How to manage various, and potentially competing, stakeholders' expectations over whether to take a stand
How to determine whether to adjust your messaging in the event of a contested election
Who Should Attend?

If you spend at least a quarter of your time in any of these areas, you should attend this webcast:
Digital PR and Social Media
Communications
Community Relations
Content Creation
Crisis Management
Marketing Communications
Media Relations
Public Affairs/Issues Management
Public Relations
Research and Analytics
SEO
Video
Business Development
Register Now
There is no fee to view this webinar.
Each webinar registration comes with access to the archived recording of the program for one year as well as the materials provided by the speakers after completion of the Webinar.
For questions regarding this webinar, contact Client Services at clientservices@accessintel.com.
If you are having any technical difficulties or need assistance meeting these requirements, please contact our Technical Support Center by clicking here.
REGISTER NOW On-demand webinars are available for one year after the live webcast.
Questions
Technical Difficulties
If you are having technical difficulties or need assistance, please contact:
Technical Support
support@bigmarker.com
View the list of complete requirements and instructions for how to access webinars here.