Podcasting 101 Webinar
How Brands Can Use Podcasts to Captivate Audiences and Generate Leads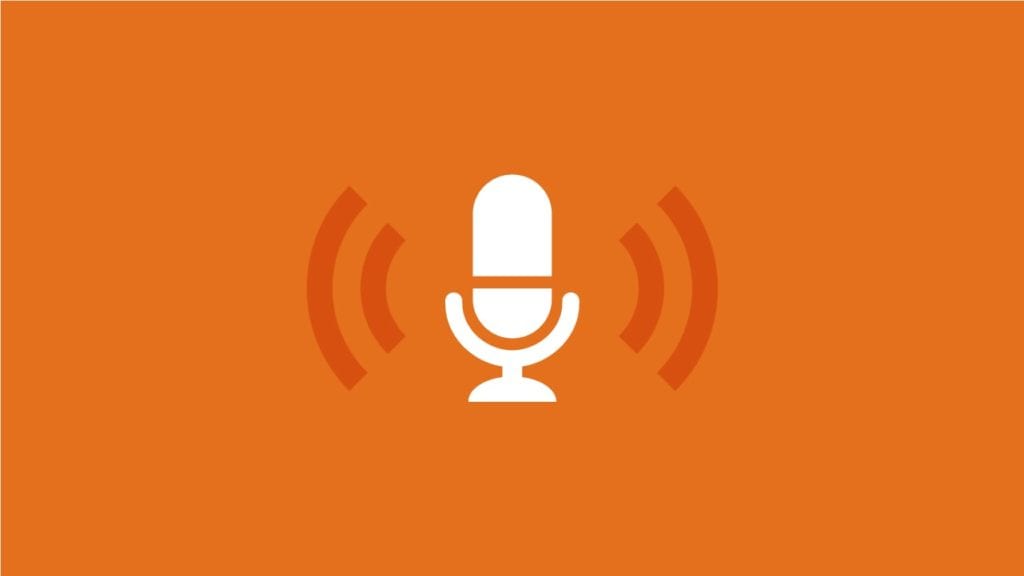 On-demand webinars are available for one year after the live webcast.
Get an inside look at how to launch and promote a podcast for your organization with this 90-minute on demand webcast.
What do you need right now to move the needle for your organization or client? (Select all that apply)
More website traffic
More lead generation
More engagement with current and new audiences
More digital content on a budget
All of the above
If you mentally checked any of these boxes, a new podcasting strategy might be exactly what you need to supercharge results. Few mediums are better for building audiences, driving traffic and creating deeper engagement—all with just a few pieces of equipment. In fact, about one-third of Americans listened to a podcast last year, with download requests soaring to 3.3 billion, according to a Pew Research study.
Speakers
We've gathered top experts in both B2B and B2C podcasting to help you meet your goals, no matter how ambitious. You'll learn why storytelling always comes first when casting a wide net, and how your podcast can reach well beyond your customers to generate shares that directly impact your bottom line. You'll also learn how to balance business objectives with content quality, and how you can use qualitative and quantitative metrics to get big results. And you'll take a deep dive into ways social media can help you crowdsource content and figure out what resonates—so you can make the most out of every podcasting dollar and minute.
What You'll Learn
Record, edit and promote your podcast
Choose the best hardware and software—for the right price
Schedule content to ensure consistency and relevance
Find the right host within your organization
Use iTunes, Soundcloud, Stitcher and other platforms to extend your reach
Repurpose soundbites for social media
Target podcast listeners with special offers and giveaways
Leverage podcasts for internal communications and branding
Who Should Attend?
If you spend at least a quarter of your time in any of these areas, you should attend this webcast:
Community Relations
Corporate Communications
Corporate Social Responsibility
Crisis Management
Digital Communications
Media Relations
Philanthropy
PR Firms
Public Relations
Public Affairs
Research
Social Media
Register Now
Registration Fee: $399 per site - CDs available for purchase
For questions regarding this webinar, contact Client Services at clientservices@accessintel.com.
If you are having any technical difficulties or need assistance meeting these requirements, please contact our Technical Support Center at 1-866-709-8255 or click here.
Each "Webinar Only" registration comes with access to the archived version of the program for one year, the materials provided by the speakers and a personalized certificate of completion for attending the Webinar. Should you wish to retain access to the training for more than one year, the CD is also available on its own or as a package with the online access.
PURCHASE NOW On-demand webinars are available for one year after the live webcast.
Questions
Webinar Questions
For questions regarding this webinar, contact:
Carol Brault
cbrault@accessintel.com
(888)-707-5814
Technical Difficulties
If you are having technical difficulties or need assistance, please contact:
Technical Support
tsc@talkpoint.com
1-866-709-8255
View the list of complete requirements and instructions for how to access webinars here.