Media Relations Webinar
How to Secure Better Media Coverage Via Pitching, Social Media and Relationship Building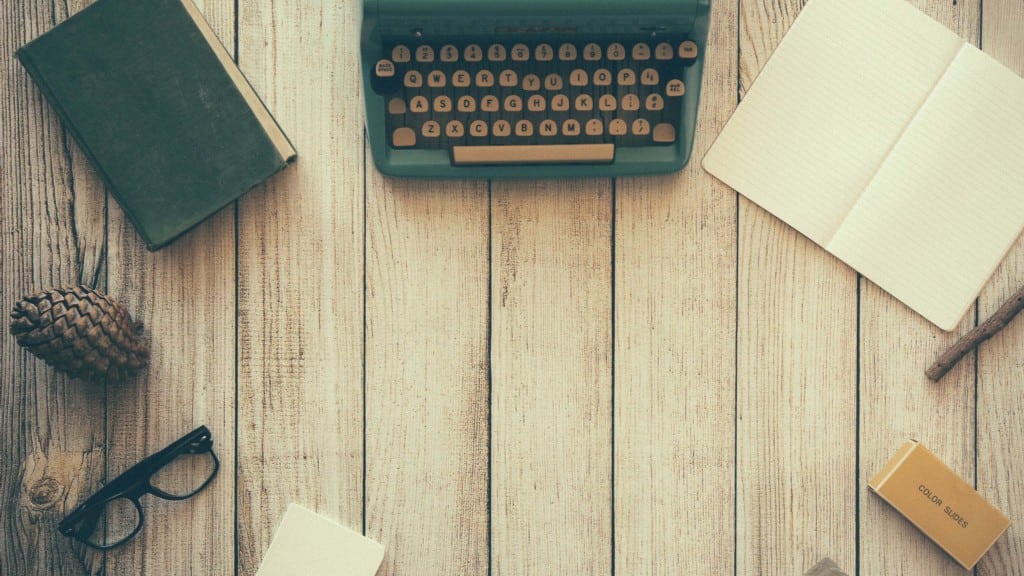 On-demand webinars are available for one year after the live webcast.
It's not enough to just provide a clever pitch: Today, your brand's stories need to be framed as viral-worthy content that journalists need, whatever their beat is.
On Feb. 21, join PR News and a lineup of communications leaders to learn how to pitch stories that will help journalists win the clicks they need to prove their own value to editors.
You'll hear from CompTIA's Kelly Stone on how a nonprofit with a lean budget can maximize social media and direct messaging to win press coverage. Microsoft's Miri Rodriguez will share a B2C brand perspective on pitching compelling stories using video. And Golin's Jack Barbour will share case studies of PR messaging that drove measurable success for brands like Mountain Dew.
As a bonus, attendees can send a sample pitch to us that we'll share with our trainers, who will provide confidential feedback.
What You'll Learn
Tell a newsworthy story using data relevant to your brand
Write press releases that even the most overworked journalist will pick up
Tailor your story to more visual platforms, like Instagram and Facebook
Craft email subject lines that will grab a journalist's attention
Put storytelling concepts ahead of internal marketing dictates, clichés and jargon
Decide which messaging to deploy via email and on social channels, and how to best suit it to each platform
Connect with journalists and build long-term relationships on social media
Structure social media campaigns so they lead to media coverage
Use video and still images on social and in pitching that will earn journalists more clicks on their articles
Who Should Attend?

If you spend at least a quarter of your time in any of these areas, you should attend this webcast:
Public Relations
Digital PR and Social Media
Community Relations
Content Creation
Communications
Video
Marketing Communications
Business Development
Public Affairs/Issues Management
Media Relations
SEO
Research and Analytics
Register Now
Registration Fee: $399 per site - CDs available for purchase
For questions regarding this webinar, contact Client Services at clientservices@accessintel.com.
If you are having any technical difficulties or need assistance meeting these requirements, please contact our Technical Support Center at 1-866-709-8255 or click here.
Each "Webinar Only" registration comes with access to the archived version of the program for one year, the materials provided by the speakers and a personalized certificate of completion for attending the Webinar. Should you wish to retain access to the training for more than one year, the CD is also available on its own or as a package with the online access.
PURCHASE NOW On-demand webinars are available for one year after the live webcast.
Questions
Webinar Questions
For questions regarding this webinar, contact:
Jessica Placencia
jessica@accessintel.com
301-354-1713
Technical Difficulties
If you are having technical difficulties or need assistance, please contact:
Technical Support
tsc@talkpoint.com
1-866-709-8255
View the list of complete requirements and instructions for how to access webinars here.