PRNEWS' Video Guidebook provides insights for communicators on building and optimizing a video strategy on the major social media platforms where the medium dominates: Snapchat, YouTube, Twitter/Periscope, Facebook and Instagram. In this book, you'll get tips and tricks from digital pros at leading corporations, agencies and nonprofits on how to think like a storyteller to create video success on the gamut of platforms that invigorate this content.
---
Overview | Chapters | Featured Companies | Samples | Buy Now
---
Overview
For PR pros, 2016 was the year that made video impossible to ignore. Perhaps it had been in the back of our minds in previous years, as more and more video-based campaigns started to proliferate across social media. But 2016 was the year when both hardware and software converged on that magical point—or that nexus of guilt—where recording and sharing video became easier than falling off the proverbial log.
Snapchat exploded. Instagram upped its video length. Facebook Live rolled out to all users as a native feature in the mobile platform. Rep. Scott Peters (D-CA) used Periscope to broadcast a dramatic congressional sit-in to the nation. All the while, improvements to cameras on mobile devices continued unabated, and more accessories became available to further enable the casual videographer on a budget.
But there's still an art to video that tech can't (yet) teach you. That's why for this PR News Guidebook we've gathered the advice of communicators who are boldly experimenting with the cutting edge. Ryan White of Golden Gate National Parks Conservancy found a way to "highlight the wonderment and whimsy of the outdoors and nature" via Facebook Live just weeks after its release. Jennifer Reilly of Clorox describes forays into the burgeoning field of influencer marketing and the "unknowns that inherently surround an agreement to co-create content." And several other pros from brands, agencies and nonprofits speak to the possibilities of engagement with video.
We know that their advice will see you capably in the director's chair (and probably pulling duty as crew, editor and talent, as well). And...action!
Chapters
Featured Companies
This guidebook features case studies and contributions from companies like: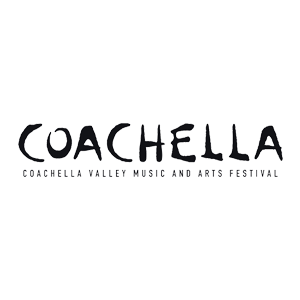 Samples
Here's a sample of some of the exclusive content in this guidebook:


A sample article: 11 Cost-Effective Tips for Using Online Video to Build Engagement With Your Brand By PRNEWS Editors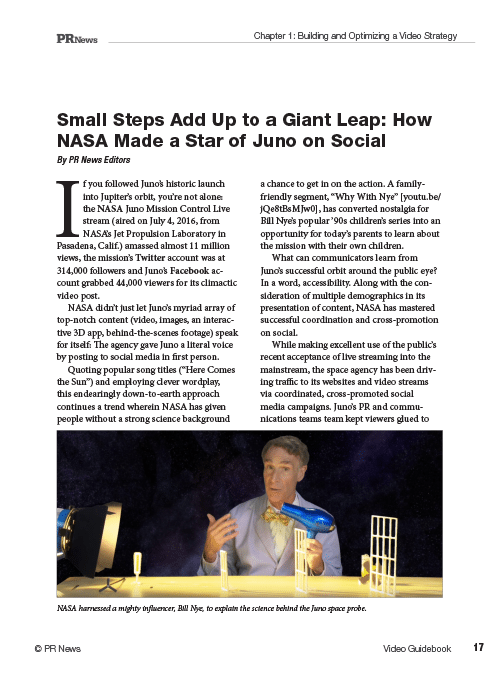 An excerpt from Small Steps Add Up to a Giant Leap: How NASA Made a Star of Juno on Social By PRNEWS Editors
Buy Now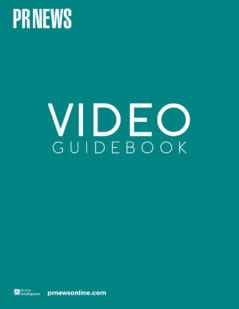 If you have any questions or would like to order by phone, contact Client Services at [email protected] or (888)-707-5814. All PR News book sales are final.