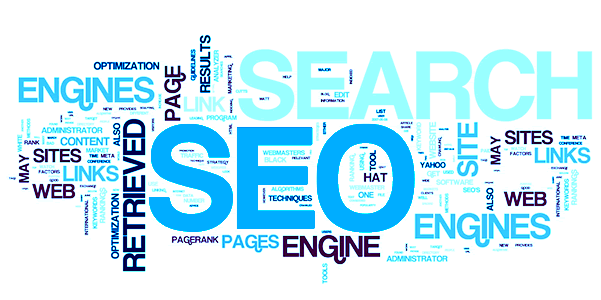 It's a constant battle for PR pros to prove the business value of their efforts. While everyone from the C-suite down to the mailroom knows the necessity of a well-formed communications plan, the jury is still out on the best way to accurately report and measure its effectiveness.
Luckily, the rise of social and digital technologies has made the work of measurement more robust. The upside of online PR efforts is that there's never been more ways to understand how every aspect of a communications program functions throughout its life cycle. Unfortunately this is also a major pitfall. When there are so many ways to measure, real insights get lost in the noise.
With specific metrics for everything from social media to SEO, it can be hard to keep track of them all. With this in mind, Laura A. Borgstede, CEO of Calysto, gave PR News a comprehensive template on all things measurement for the most recent Big Book of PR Measurement Strategies and Tactics.
A good place to start is getting a grip on SEO. If you're not showing up in search results, there's a good chance your wasting a lot of effort talking to nobody. For communicators looking to expand their understanding of SEO, here are six KPIs that will help make sure your work takes the top spot in the search rankings.
Traffic rank: This metric measures the popularity of a client's website by comparing it to millions of other Internet sites. Before you start improving your SEO practices, you have to have an understanding of where you are. This will help you start off on solid ground.
Linking domains: This measures the number of domains currently linking to your website. SEO experts believe external links are the most important source of ranking power.
Page titles without the client company name: This will show the percentage of website pages that begin with the company name—ideally, no pages will use the company's name in the title. More than 60 percent of all organic clicks go to the top three organic search results. Gaining one of these top spots is critical. Optimizing page titles and using compelling metadata can help achieve this goal.
Home page social media links: The presence of home page links to Twitter Facebook, LinkedIn or Google+. Internet users in the U.S. spend three times more time on blogs and social networks than on email. Placing these links in an obvious place makes it easier for prospects to follow your clients or brand, and will keep traffic circling back to your site.
Indexed pages: This KPI shows the number of pages a website has had indexed by the most popular search engines. If pages are crawled infrequently, they may lose search visibility. Inadvertent blocking of crawlers causes the pages to gradually fall out of the index. The more often a page is fetched, the less likely it will be dropped from search results. Keep an eye on this one to make sure search engines are continually grabbing your content.
Alt tags for images: Seventy percent of the links search users click on are organic, not paid. Using keyword-rich Alt text within your HTML code can help you rank higher so that you can capture the most organic traffic.
Follow Mark: @MarkRenfree