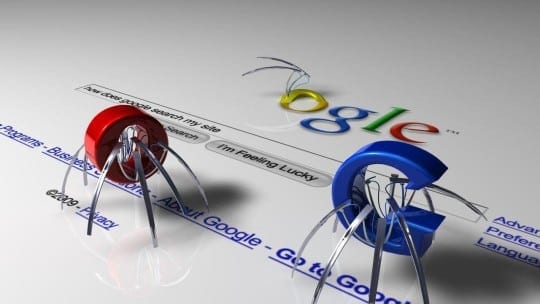 So you're writing keyword-rich copy in the inverted pyramid style, including backlinks and making sure all your pages have unique and clear titles? That's great, but it's only the tip of the iceberg when it comes to maximizing SEO potential.
At the 2017 Social Shake-Up, Carolyn Shelby, SEO director at tronc, Inc., took the audience to school on all of the above, plus more key areas where communications pros have a blind spot because they don't primarily deal with text. The main thing to remember, Shelby says, is that engine bots don't see the way we do. You have to help them out, notably in these areas:
Images
You have to tell the engines what is in the image, so define the "alt=" attribute for all images. This adds clarity and keywords to your content, plus it's an ADA and Section 508 compliance requirement.
PDFs
When you create a PDF (which you should do using Acrobat, not Reader) to be hosted on a website, there are "optional" sections for metadata such as author. These should not really be optional—fill them in. And make sure you're actually creating the text portions as text rather than as one big image. Finally, provide supporting media like infographics in separate files.
Video
It's getting easier and easier to optimize video. You can add tags and descriptions. You can add transcripts, another good way to make your video content more accessible to the hearing impaired. Think about the page where the video resides, and where on the page you can add content around that video. Always add it!
Looking to get more in-depth on SEO and supercharge your SERP results? Don't miss the upcoming Boot Camp: Google for Communicators, August 9, in San Francisco. Speakers from Google, Yelp, Macy's, Postmates and more will be diving deep into the details that will bring you search success.
Follow Ian on Twitter: @ianwright0101