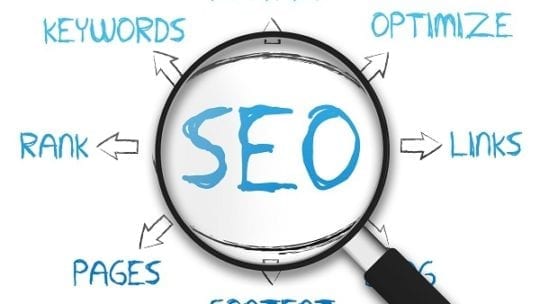 Here at PRNEWS, we regularly meet communicators who just can't get enough SEO training. Smaller organizations will often work with an outside firm or consultant to get their website ranking higher, while larger organizations may have a digital team doing the heavy-duty SEO lifting that's completely siloed from the communications team. We want to know best practices for SEO, but don't know where to begin.
That's why we're hosting our annual Digital Boot Camp: Using Google Tools for Communicators later this month at NYC's Yale Club.
Ahead of the show, test your understanding of what SEO means for communicators with this handy quiz.